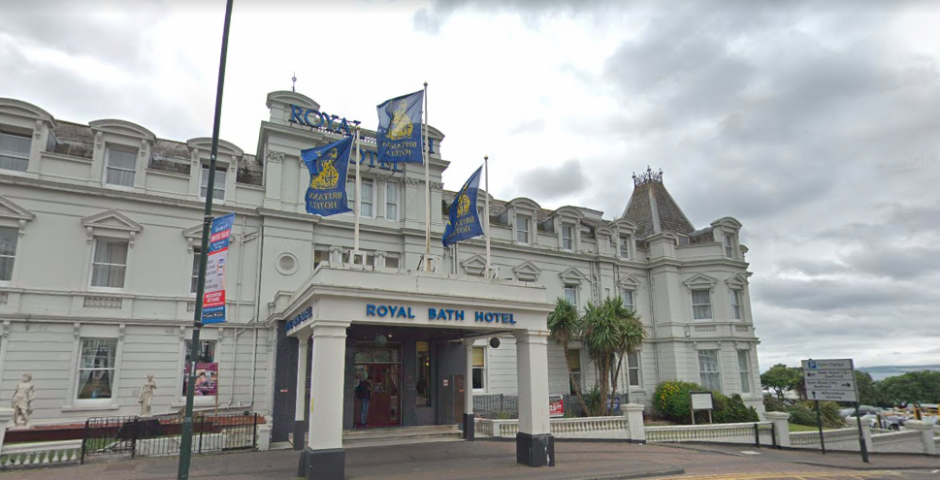 Four people stabbed in Bournemouth town centre within eight hours
One man had his finger bitten off during a fight
Four people have been injured in a series of knife attacks in Bournemouth town centre over the weekend.
Three separate incidents occurred over an eight hour period, from Friday night to Saturday morning.
Several victims have been taken to hospital with injuries, and one man had his finger bitten off during a fight.
On the early hours of Saturday morning, a group of teenagers chased and stabbed two men. The incident occurred on a pedestrianised area of Old Christchurch Road, in the direction of Landsdowne. Both victims, who are reported to be in their 20s, have suffered stab wounds to their legs.
Not sure what's going on here @Bournemouthecho #bournemouth #royalbathhotel pic.twitter.com/HqwW05lnrV

— Sonja (@grabyourcape) June 15, 2019
Later on at 9.25am, two armed response units were called to The Royal Bath Hotel, after a group of men assaulted a man and forced their way in to his hotel room. The victim suffered a slash wound and head injuries. He has since been taken to hospital where his injuries have been deemed not life-threatening.
The culprits have not been located despite an ongoing search.
In a separate incident at another Bournemouth hotel, a man was stabbed in the leg.
Another brawl took place during this time where a man's finger was bitten off as he fought with another man.
Over the course of Friday night and Saturday morning police were called to over 12 serious incidents, including a rape, a robbery and a road traffic accident.
Crime rates in Bournemouth appear to be rising again after a dip in reported incidents in February. 
The incidents reflect upon nationwide concerns over growing knife crimes.
Detective Constable Ben Swain, of Bournemouth CID has stated that there will be an increased police presence in town centre as investigations continue.