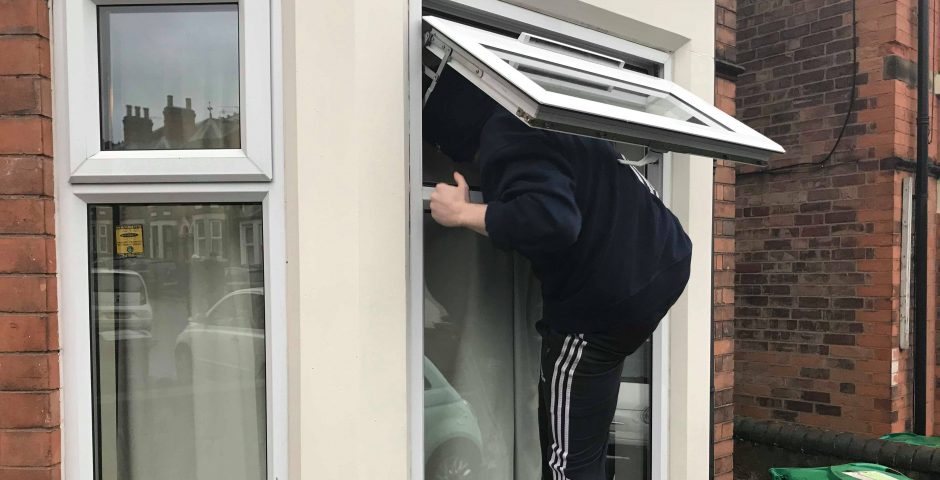 Winton is one of the most burgled student areas in the country
Winton has been revealed as one of the most burgled student areas in the country, after The Tab ranked areas by how many burglaries took place in 2017.
A total of 101 burglaries were noted in the popular student area last year, making it the 10th highest in the entire country. Winton had more break-ins than student areas in Sheffield, Bristol, Belfast, York and Sussex.
Although many people may consider Bournemouth to be reasonably safe, it's burglary rates in Winton are high compared to other parts of the country.
The month when the highest amount of these crimes took place was December, when 18 were reported.
Areas around Wimborne Road, Winton Recreation Ground and Alma Road were popular victims of the crime, and these roads also house a massive student population.
The crime map is available for anyone to play around on to map crime in their area – take a look for yourself.
The most burgled student areas in the country are Selly Oak in Birmingham and Hyde Park in Leeds, both with 293 reported, shortly followed by Smithdown in Liverpool with 254.
Stay safe out on these tough Bournemouth streets.