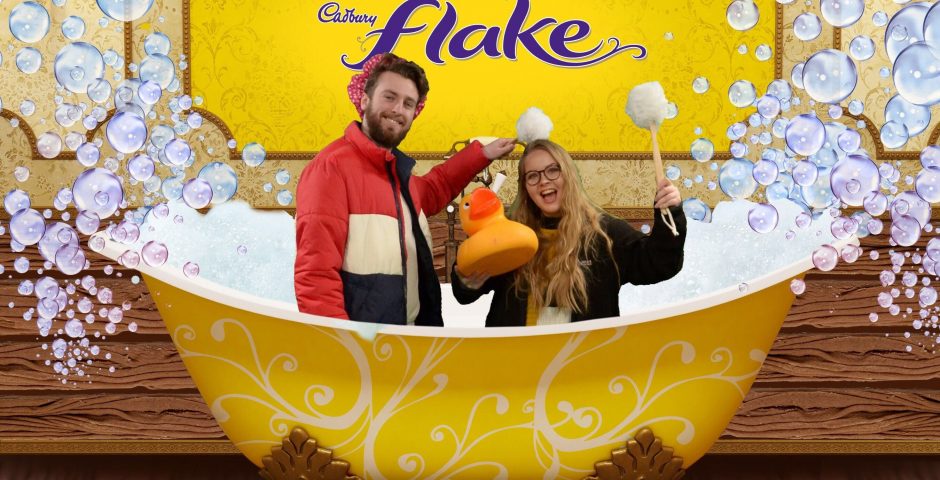 The clueless guy's guide to Valentine's
Because let's face it. Many guys are not very good at thinking ahead and planning dates
If you're still reading this then you probably still have no idea what to organise for the 14th of February (you're not alone). Below are five different date options which are ideal for students on a budget.
1. Winterbourne Gardens
We may as well just start as close to campus as possible. This one is a hidden gem; only situated in Edgbaston, you may enjoy taking your significant other through a walk in the park. There's also a really nice teabroom (which is great for capturing those insta-worthy shots so your girlfriend can drone on to her friends about how great you are, and they'll pretend to be happy for her whilst being upset no-one is taking them to do the same). Entry for UoB students is also free, so your student loan won't take a beating.
2. Cadbury World
Chocolate is widely known as an aphrodisiac- what better place to take your partner than the mecca of British chocolate making that is Cadbury's Bourneville factory?! Just a few stops from University or Selly Oak station, it's easily accessible with parking also available. Tours are only £12.95 with a student ID which is pretty reasonable.
3. National SEA LIFE Centre Birmingham
This may seem like a rogue choice but you could definitely couple this date with a meal. If you book 24hrs in advance online it only costs £13 per person for full access, which includes a ticket to the 4D Undersea adventure movie.
4. Cinema options
Birmingham offers many funky alternatives to the typical cinema experience; most notably Everyman, The Electric and The Mockingbird. Make sure to book soon because it is likely that Valentines' showings will sell out quickly. The Everyman cinema in particular looks unreal for dates; you can relax with your partner on the sofas as you order food right to your lap whilst the film rolls on.
5. Birmingham Museum and Art Gallery
Just a few stops away in New Street, the Museum and Art Gallery is a great date idea for the artsy couple. Wander round the exhibitions whilst you talk pretentiously about how a piece really speaks to you. Great thing is that it's also free. In addition to this, there's a lovely Edwardian Tearoom on site.
Or you could just take them to Tektu. Keep it classy Birmingham xoxo