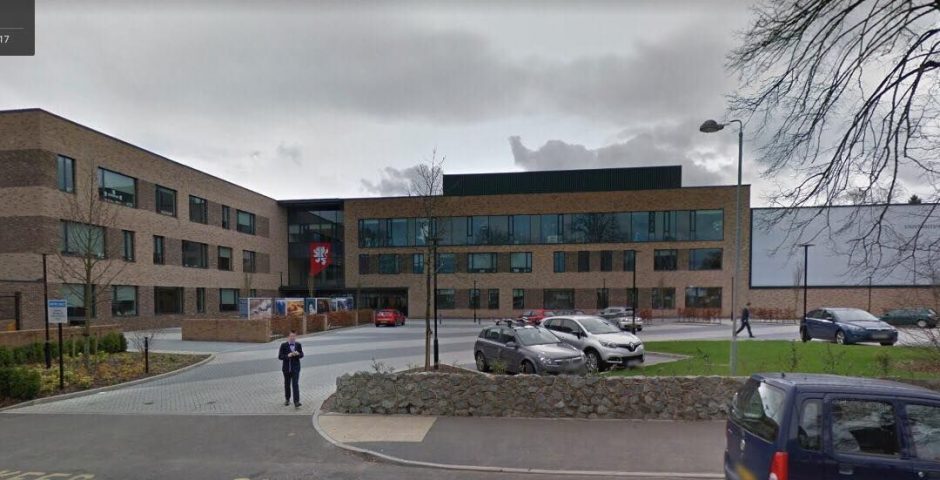 13-year-old boy arrested following stabbing of three teenagers near University of Birmingham School
The incident took place on Weoley Park Road yesterday afternoon
A 13-year-old boy has been arrested and held in custody after three teenagers were stabbed outside of The University of Birmingham School, at the corner of Bristol Road.
A fight broke out at around 16:20pm on Monday afternoon prior to the stabbings, and left three with knife wounds, although their injuries are not believed to be serious.
West Midlands Police have now confirmed a 13-year-old boy has been arrested on suspicion of assault, and that he is in police custody for questioning.
A spokesperson for West Midlands Ambulance Service told The Birmingham Mail: "We were called at 4.24pm to reports of that child or teenager had been assaulted. All the injured are males in their teens. One was immediately taken to Birmingham Children's Hospital, the other two patients were later also taken to hospital."
Anyone with information is asked to call 101 quoting log 1711 10/12.