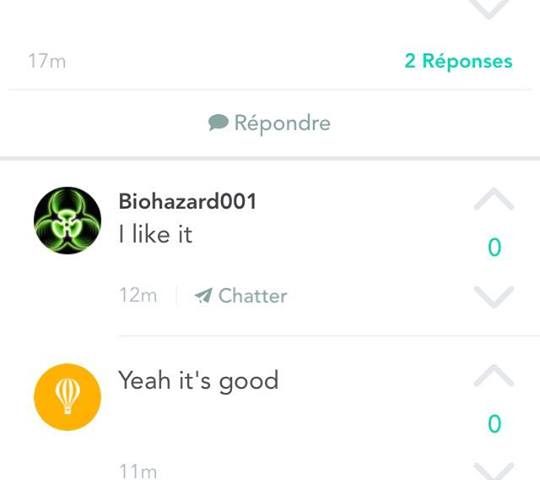 Yik Yak's anonymity feature is back
Anonymity has been returned to Yik Yak and students are slowly coming back to the app.
Yik Yak was great – it was like an anonymous Twitter for those within your 10 mile radius.
You could rant about your housemates, get advice and say whatever the hell you wanted all in sweet anonymity.
It was a campus gossip haven.
But then at the beginning of this year founders Brooks Buffington and Tyler Droll introduced usernames in an attempt to reduce cyber bullying caused by the app. In August they removed the anonymity feature completely and all users were forced to post from their username.
The app dramatically lost popularity, without anonymity Yik Yak had no charm.
This month Yik Yak restored the anonymity feature and students seem to be returning to the app, one by one, yik by yak.
The Tab kept an eye out for the best Yaks over the week. For your amusement only, here they are: