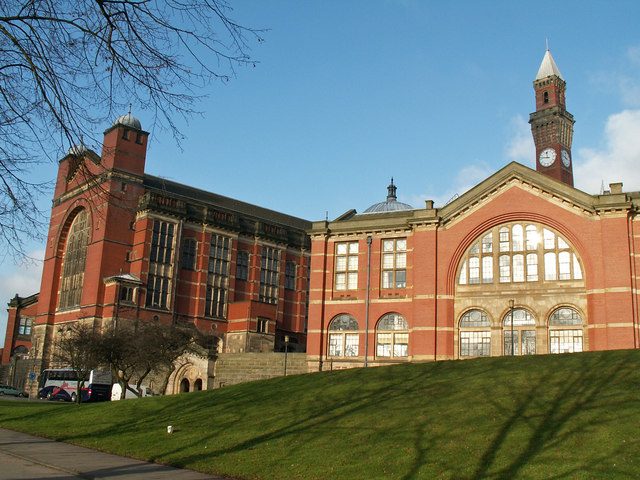 UoB launches 'Callmy', its new security app
The university is finally taking security seriously
birmingham
security
selly oak
the tab
the tab birmingham
the tab brum
university of birmingham
UoB
The University of Birmingham is launching a new security app – 'Callmy', in order to protect students and staff whenever there may be an urgent situation occurring on campus. Students living in Selly Oak are definitely breathing a sigh of relief after all the mayhem with recent robberies.
The app will stay inactive when students install it, but will immediately send an alarm, text, picture or voice message when there may be a threatening circumstance happening in the campus.
Inspiration for the app came from an incident in 2012, when there was a power outage on campus and students spread the word about what was happening via Twitter. As a result, university security officials suggested creating a  security app so students wouldn't have to seek out important security information themselves.
University officials are motivating both staff and students to download the app, in the hopes that previous struggles to inform students about critical situations will not be repeated.
Once students have downloaded Callmy, they need to follow 'UBsafe' on the app to get instant notifications from UoB. Only vital notifications will be delivered, which is meant to emphasise to students how important these alerts are.
The app is available on Apple iOS, Android, and Windows phones. Additionally, the app is designed to take up minimal storage, as it is only 2.35MB in size. Another benefit of the app is that it is user-friendly for a variety of people, including those who have visual or auditory impairment, as there are two types of alerts available: voice and picture messages.