Faecal bacteria found in ice from Birmingham KFC
Not so finger lickin' good
hygiene rating
KFC
the tab
the tab birmingham
the tab brum
Ice from a KFC in Birmingham had high levels of bacteria from faeces 
This discovery was made by BBC's Rip Off Britain, in an investigation of food hygiene in many well established companies, including Costa and Wimpy.
At each location, researchers asked for tap water with ice, as this is the best indicator of general hygiene standards.
A sample was taken from the KFC in Birmingham located in Martineau Place – and the result wasn't great.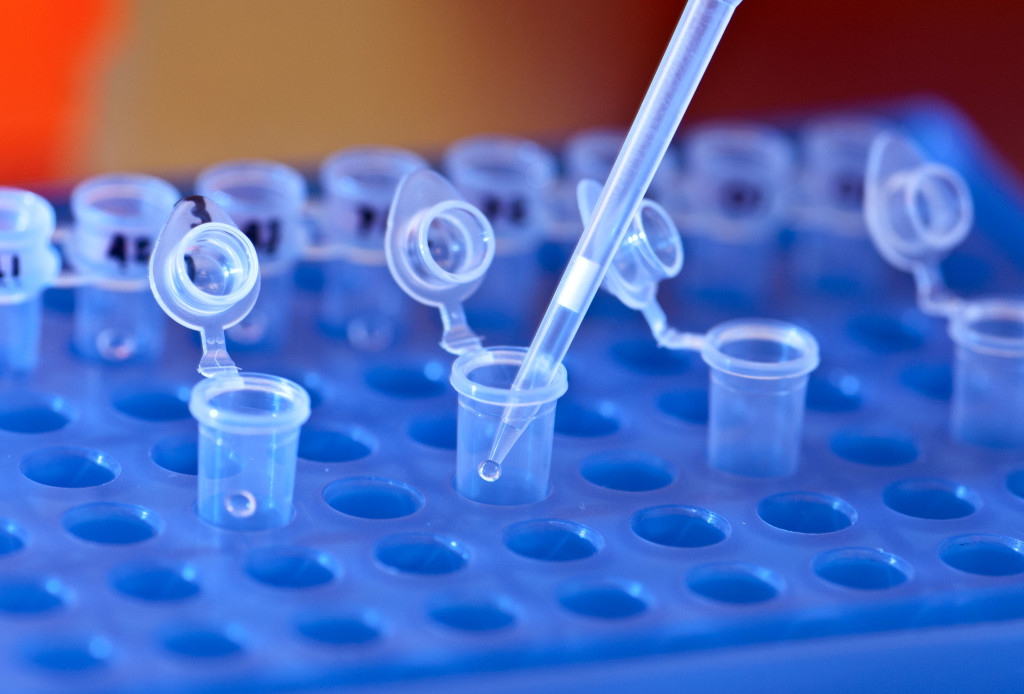 In most places only harmless levels of bacteria were found. However, at the Brum chain bacteria from faeces was found in the ice given to the researcher.
Dr Margarita Gomez Escalada, working from Leeds Beckett University has commented that the only possible way it could have gotten there was from an employee physically touching the ice.
What's worse is that there was a "high level of bacteria" present, possibly suggesting that it was done on purpose.
A scientist examining the results stated that the presence of the bacteria increased the chances of anyone who ingested the ice becoming ill.
KFC were reportedly "horrified" at the result.
The branch in question had reportedly been closed down a few weeks before, having a complete clean after receiving a zero hygiene.

Fear not – the branch has apparently turned things around, and have received a 5/5 health rating, and KFC has expressed that they take "food safety and hygiene extremely seriously".
Currently, restaurants in England are not legally required to display their rating, but this incident has highlighted the importance of doing so.
All in all, I think I'll be getting a Big Mac instead.