Police seize £250,000-worth of weed on Dawlish Road
You might need to find a new dealer
hate
love
selly oak
students
the tab birmingham
the tab brum
weed
Cannabis plants with an estimated street value of more than £250,000 have been seized in a police swoop on a house in Selly Oak.
The plants were found when they visited the house on another unrelated incident early on Friday morning.
The property was filled with over 500 plants all at different stages of growth, and equipped with high powered lamps to grow the plants mimicking a warm environment.
The occupants were nowhere to be seen when the police arrived.
Following on from another drug haul last week, this is the second largest discovery of cannabis plants in Birmingham.
In November 2015, police seized a total of £2.5 million street value of cannabis in raids across Birmingham.
Only last week was a raid carried out in Acocks Green which discovered a similar amount of £200,000 worth of the plant.
Becca Fagan, a fourth year studying Environmental Geology, lives next door to the raided house.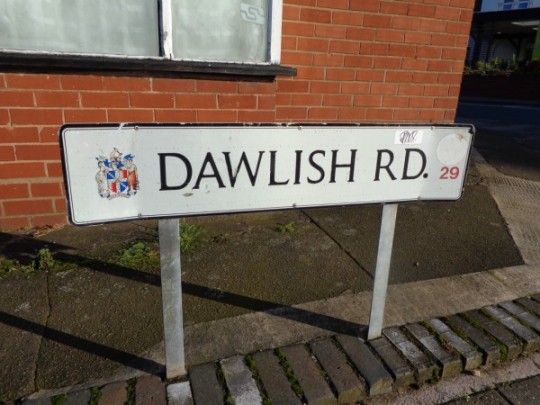 She told The Tab: "I wasn't in at the time but I came back in the morning to a police van parked outside the house and a policeman in the doorway, the front room window had been smashed.
"They'd been broken into before in November time through one of the back windows, I thought it was kind of strange they'd been broken into twice.
"We knew they weren't students living next door we'd seen them around a couple of times but just kind of kept to ourselves.
"It wasn't till I walked past that I saw the evidence bags of cannabis plants in the door way and realised it had been a drugs raid!
"To be honest, boringly, it didn't really effect us too much, the police haven't been to see us or anything.
"The only real effect is the damp the house was getting- which is 100% explained by the heat that next door must have been generating compared to us!"