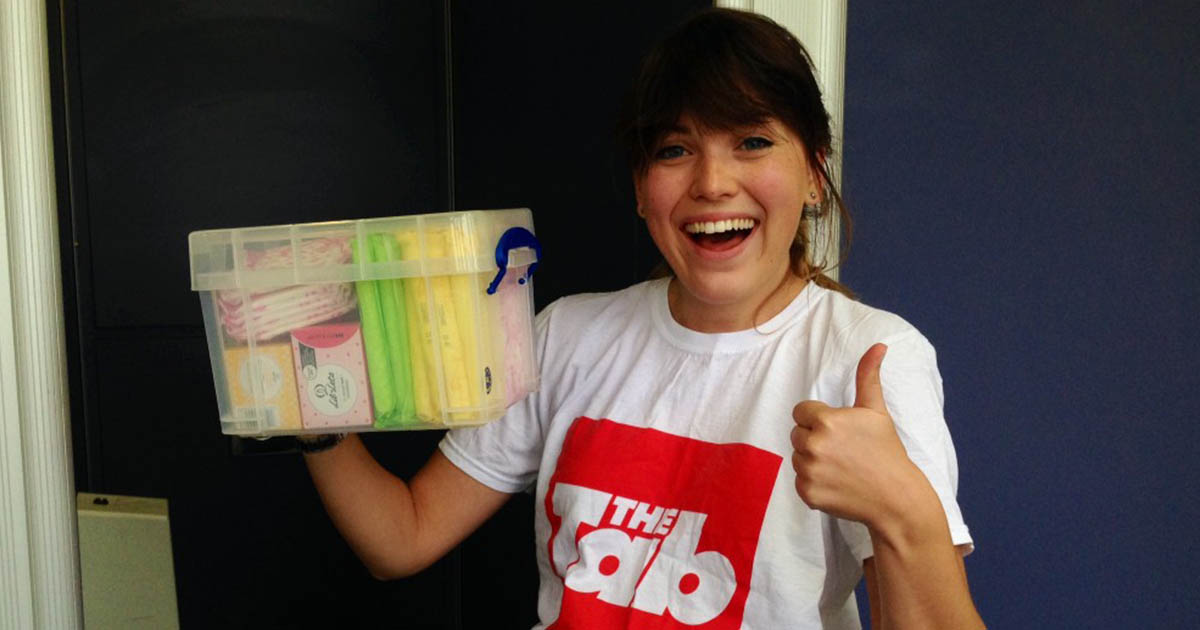 Free tampons removed from Guild toilets
birmingham
Daisy Lindlar
free periods
free tampons
guild of students
The Union are no longer dishing out free sanitary products in the Guild toilets after greedy students abused the scheme.
Within just two weeks, every single emergency tampon – as well as the boxes used to store them – has been taken.
The Guild have now been left with no choice but to relocate the tampons to the Advice and Representation Centre.
The Guild released a statement which said: "We've discovered that in the last week or two, every single emergency-use sanitary item, and even the six plastic boxes they've been stored in, has been removed from the women's and men's toilets in the Guild.
"In order to make sure free tampons and towels are available for anyone who needs them, from this point forward we will be storing all free sanitary products in the Advice and Representation Centre, where monthly supplies of tampons and towels have been available throughout the campaign.
"We appreciate this may make it more difficult to collect your free items, but we feel this is currently our only option when our existing supplies in the Guild toilets are not being respected.
"We will be leaving a box of sanitary products in place in both the gender neutral (second floor) and disabled toilets (first floor), as we believe no-one should have to out themselves as trans or non-binary in order to access free tampons and towels during their period.
"We ask everyone to respect this and leave these boxes intact for the students who need them."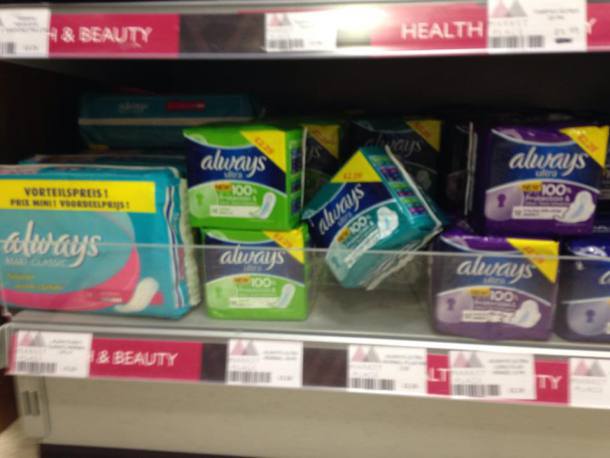 Daisy Lindlar, who initiated the scheme, told The Tab: "The response we've had to the free tampons has been absolutely amazing, and it is going to be a service we carry on putting resource into.
"But unfortunately we had issues with the plastic boxes being moved between the men's and women's toilets and eventually they were just taken – as in the whole box, not just what's inside.
"Obviously everyone is entitled to the products, but in order to make it sustainable and to make sure the students who need the service most can still access it, we're now only going to be giving them out from the Advice and Representation Centre so we can monitor it more closely."