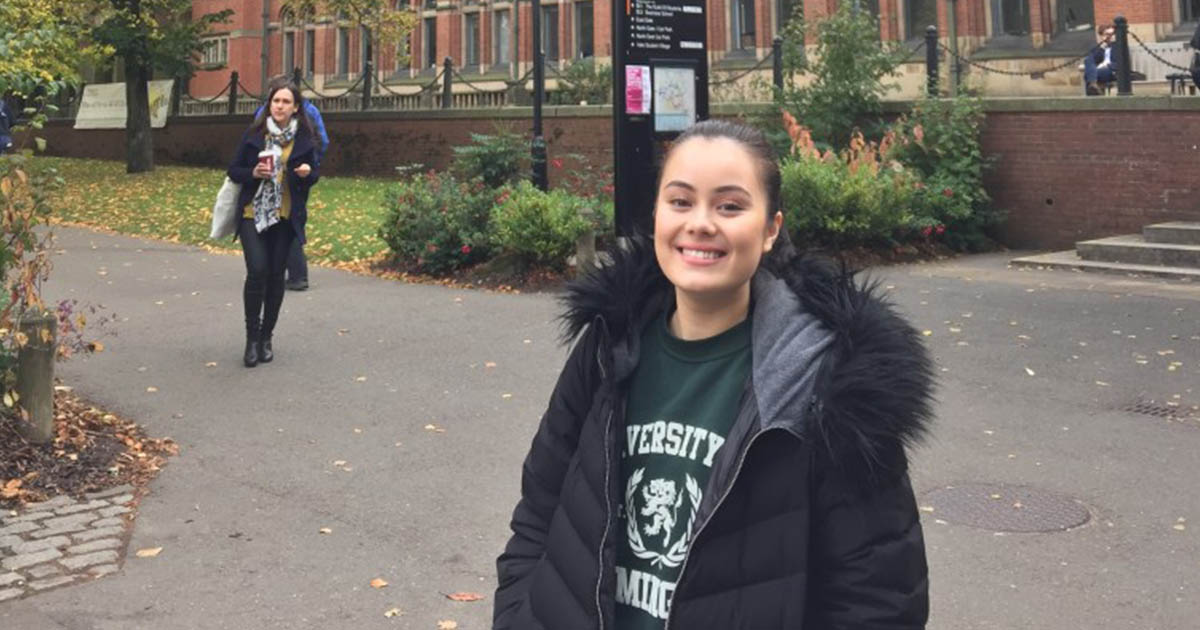 We're ranked in top 150 'Best Global Universities'
Yet more rankings have placed us 122nd in the world, narrowly missing out on the top 100.
The league table, by U.S. News, places Harvard in first place, with Oxford in fifth and Cambridge lagging behind in sixth.
The score puts us joint with University of Rochester, University of Hamburg in Germany and Radboud University Nijmegen in the Netherlands.
Tyler Ward, a second year Law student was impressed with Birmingham's position, but feels that it doesn't demonstrate how sought after Birmingham is.He told The Tab: "It's obviously good in perspective considering there are so many universities in the world – but considering there's such a desire to get into Birmingham for many people it doesn't really tally with the demand for a place here. I'd rather it was in the top 100."
Second year Nabeel Anwar added: "It's a good position considering the number and quality of other universities featured.
"Even though it might not seem that high, if you look at it comparatively it's something to be proud of."
But not everyone is impressed with the ranking.
Anna Heneghan, an American and Canadian Studies second year, said: "That's quite low, I was expecting it to be a lot higher than that, at least in the top 100."