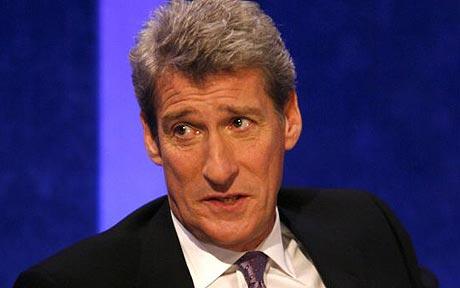 Auditions for University Challenge tonight
Auditions seeking brum boffins will be on campus tonight
We've all been there; sat on the sofa watching Paxman do his thing, hoping to luckily guess one correct answer, to be better than the Oxbridge brigade…
And tonight brings the chance for some of our fellow Brum boffs to sweat their bollocks off in front of the real fleshy Paxo.
If you're able to answer questions other than music or popular culture, you should be auditioning to be a part of the University of Birmingham team. If you aren't, where have you been hiding?
Tonight, UoB brain-boxes will be put in gear to audition for the Brum team.
Our team could be competing against the likes of these fitties:
But perhaps the toughest challenge is going to be pronouncing your opponents surname.
The auditions will be held in Nuffield G17 between 6-8pm.
Are you auditioning or know anybody who is? Let us know how they get on, the Tab believes in you! 
Follow us on Twitter and like us on Facebook