Brum to finish third in country
Barring a miracle, we've taken the BUCS bronze medal
Scroll down for video
The saying 'good workmen never blame their tools' rings true for UoB this year in the final BUCS League tables.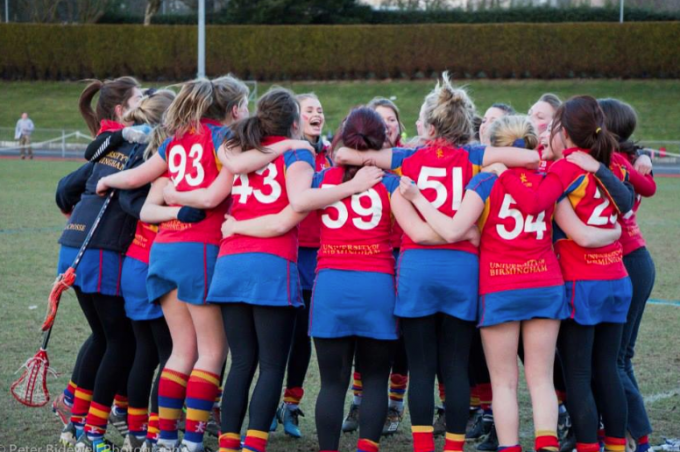 Brum are set to finish third out of 148 Universities, just falling behind Loughborough and Durham.
Birmingham has stolen the thunder in both the league and cup from sporting giant Bath, who are in fourth with a total of 2562.25 points.
This puts Bath 347.25 points behind Birmingham, who currently have 2909.5 points.
In the national Hockey league Brum are sat second under Exeter by only 18 points.
We can add more trophies to our cabinet with the Men's 2nd team winning their BUCS trophy final against Manchester, putting them at the top of their league.
Our name also graces the top 3 nationally in Lacrosse, with the Women's 2nd team lifting both their Midlands League and Conference Cup titles.
Athletics is placed at a respectable second under Loughborough to name a few sports.
Evidently we don't need a state of the art sports complex to beat the majority of universities in the UK when it comes to BUCS. (Take that Team Bath with your snazzy Team GB Gym and 50m pool).
We are left with a warm feeling of pride knowing we've made it with our, well, 'vintage' Munrow.
Unfortunately, some of us are gutted that we'll have graduated before our brand spanking new sports complex is finished.
We're sure that this victory will leave the sportsmen and women at UoB ready to blast a few choruses of 'I love my Birmingham' at the opposition next year.
On that note, bring on BUCS 2013-14!
Burn FM Sport have put together this video that mounts UoB's triumph this year.