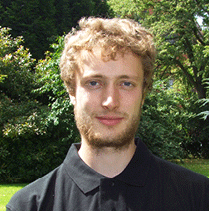 'Tormented' Panda cleared of all charges
Leander Jones is cleared of all Proxygate charges
Tab-fan Leander 'the Panda' Jones has been cleared of all charges in the wake of the Proxygate scandal.
The VP of Democracy and Resources was investigated in January after a Facebook thread emerged appearing to show Council members talking about how best to fix proxy votes.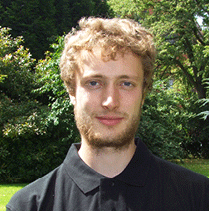 But the bearded Guild supremo has now been formally cleared.
In a recent blog post Leander said he "put up with torrents of abuse from numerous students for my alleged involvement in fraud.
"I have been tormented by many – the prevailing attitude around here seems to be "guilty until proven innocent."
And he blasted social media for making the story "exaggerated" and "sensationalised".
He said: "What happened is that something which may have looked dubious when taken out of context."
He admitted it had been "a difficult time", but he "would like to thank those that have been supportive of me all along."