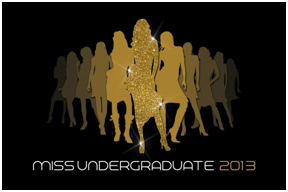 What's on in Brum?
The Tab's culture team take a look at the best of the weeks to come!
Count us in for this one! If you've never been before, Itchy Feet is a night like no other. Live music, great fun and dancing at the Jam House, plus an excuse for boys and gals to get dolled up. Don't miss out, tickets will sell out soon!
Fed up of lonely nights spent searching for missing friends in Gatecrasher? Handed over one too many phones to the dark depths of Risa, or is Stupid Tuesdays getting a bit too stupid? Perhaps you just fancy a change of scene…
Spot*light is the newest and quirkiest addition to Digbeth's growing nightlife scene. Their aim is to create an intimate, alternative hangout, offering a 'unique atmosphere of rough elegance.' Music will vary from Funk, Soul, Jazz, Hip-hop, House, Disco and Indie and some of the UK's best underground DJs are expected to play, alongside local talent, creating an eclectic atmosphere.
This Saturday, Spotlight will host their 2013 launch party, welcoming Ethyl and Carl H alongside residents J'Shez and Lewis Oxley. With free entry every week, it is a night well worth checking out.
21 Jan: Miss Undergraduate, first heat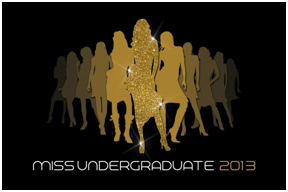 The controversial beauty pageant has come around once again! Love it or loath it, it's running every Monday night for four weeks! Get glammed up and party with the contestants of the competition at The Chameleon. Check out their Facebook page.
For a couple of weeks now we've been trying to work out what 'Crave' is. According to their twitter, they are 'a new concept coming to The Custard Factory'. If you haven't already seen, follow @wearecrave to try and work out what's going on. Crave were offering tweeters and Facebook users a chance to 'crack their website' in order to bag an invitation to their secret event, sometime in early February The Tab can reveal. The Tab will be following this ambiguous project through to its launch, so if you are as intrigued as we are, watch this space! Did you get an invite? Let us know if you did! Here's their Facebook page.
The Seedy DJs take to the Rainbow warehouse once again for the event that is always a sell-out. Get your early-bird ticket soon to save a couple of quid! Tickets here.