The stories of the Humans of McClay are inspiring and moving
belfast students
exams
library
mcclay
national
qub
queens belfast
A moment of silence please, for the poor bastards still stuck in the library. Yes, they exist.
But you probably don't care about their plight unless they have some deep and meaningful "HONY" style statements to make about it.
So we decided to keep you company and listen to your heart-wrenching tales.
Meghan Ward – Psychology first year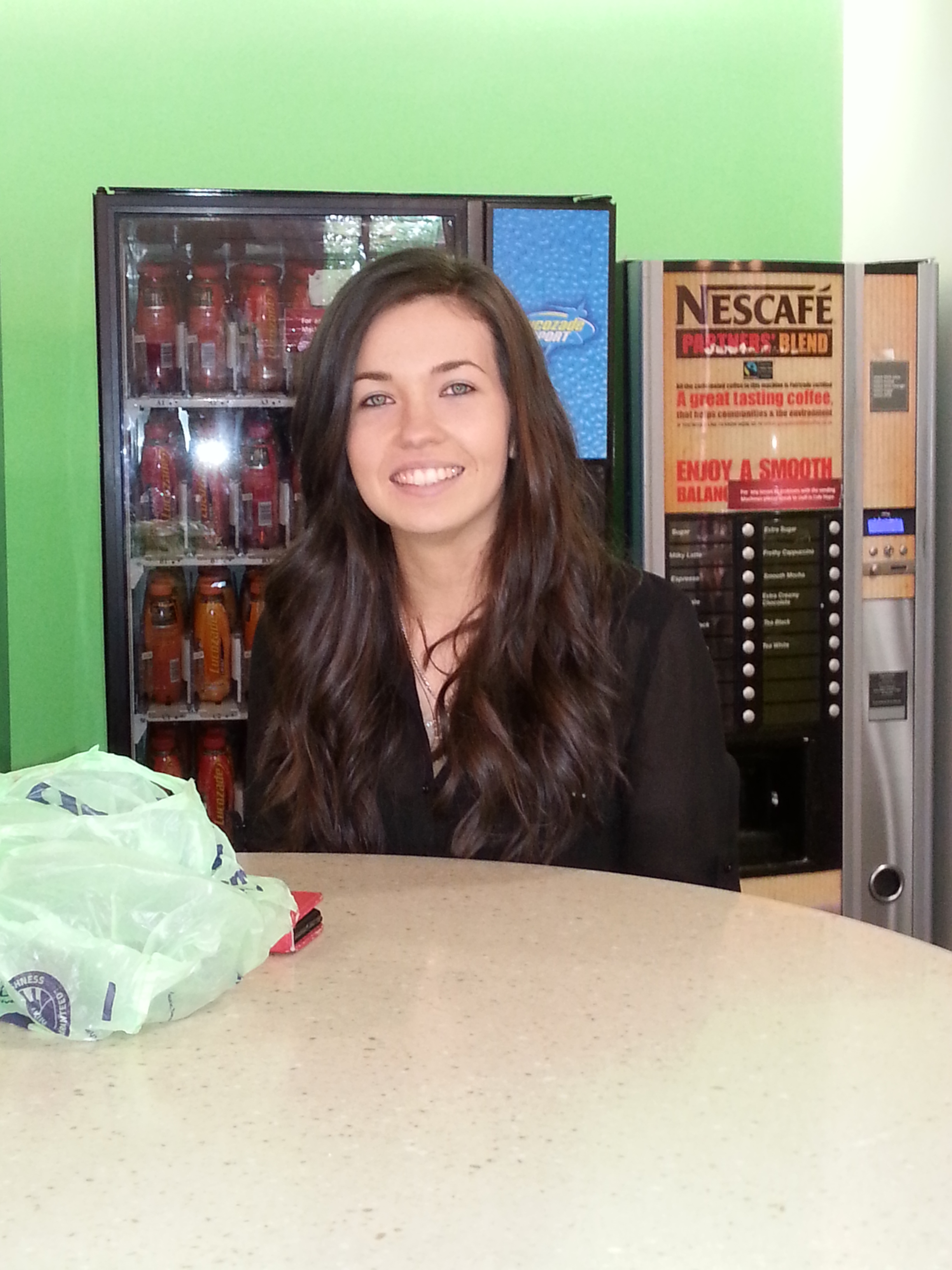 "I once got second place in the grand final of my school's Stars In Your Eyes."
Aaron Milburn – Mechanical Engineering
"I hate red onions."
Darren Loughlin & Terry Dinsmore – International Politics and Conflict Studies second years
Darren: "I've never handed in an essay on time"
Terry: "I'm the joint owner of a lifesize cardboard cutout of Nicholas Cage."
Alice Clarke, Biochemistry second year
"I like apples."
Doire Finn & Rob Duncan, International Politics and Conflict Studies first years
Doire: "Mum doesn't know I smoke".
Rob: "I'm a closet pyromaniac."
Aidan O'Brien – Pharmacy second year
"I will drink four bottles of Buckfast after this exam."