Meet the Bath fresher hoping to pitch his business to Richard Branson
But first he needs your vote
Bath fresher Ben Jeffries is hoping his business will win the Virgin Voom competition and the support of billionaire Richard Branson.
Ben's business, Influencer, aims to help brands use social media to gain exposure. He had the idea when working on his clothing brand (yes, he's a fresher with his own clothing brand), Breeze.
Ben found Breeze's attempts to market and advertise themselves through contacting celebrities and asking them to wear the products and post photos on their social media were struggling because contacting these individuals  is rather difficult and those few marketing agencies who do have access to the talent often request budgets beginning at £20,000.
By contrast, Influencer work with brands of any budget to give them the exposure on social media they're after.
The Tab spoke to the Bath fresher and entrepreneur about the Virgin Voom Competition and what winning would mean for Influencer.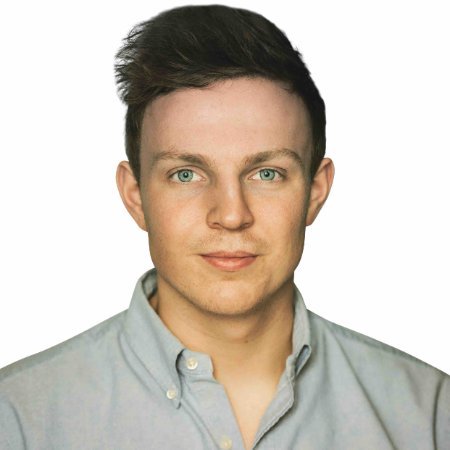 "The business has grown at an explosive rate since it was launched and the Virgin Voom competition came along at the perfect time as the business now needs to expand – though the greatest obstacle is funding. If successful in the next stages of the public vote, we have the  opportunity to pitch the brand to Richard Branson and an expert panel of LinkedIn professionals. Thats when the pressure mounts as if successful we would then receive a £250,000 marketing campaign which and business mentoring allowing the company to expand nationally.
"We just need to get through the next rounds of voting, so that we can pitch to the panel and takes the next steps.
"If successful in the Voom competition, it will allow for both mentoring from experts and funding for the business. This will enable the business to take off massively, and put into practice all the exciting ideas and development plans we have to help both Brands and Influencers manage their campaigns.
You can learn more about Influencer and the Voom awards here,  or to vote for Ben and Influencer go here.