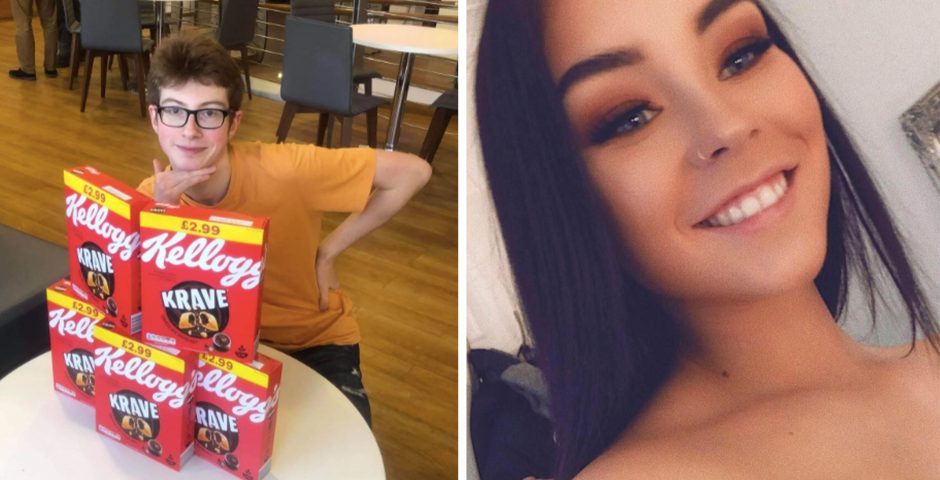 Introducing: The maddest freshers Aberdeen Uni has to offer
After searching high and low from Hillhead to Causeway, The Aberdeen Tab has finally crowned this year's Maddest Fresher King and Queen!
Fresher Queen: Eleanor Baird
Our party-loving Queen is from Stirling, studying Exercise and Health Science!
When asked about her nomination for Maddest Fresher 2019, Eleanor suggested that it was "because I like to drink, and more often than not I take it too far, everyone I know thats tried to keep up with what I drink on a night out ends up spewing, I've forgotten what it feels like to be sober.
"I'm surprised I've not got major liver damage, actually I might have I've not checked. "
11/10 effort Eleanor, we salute you!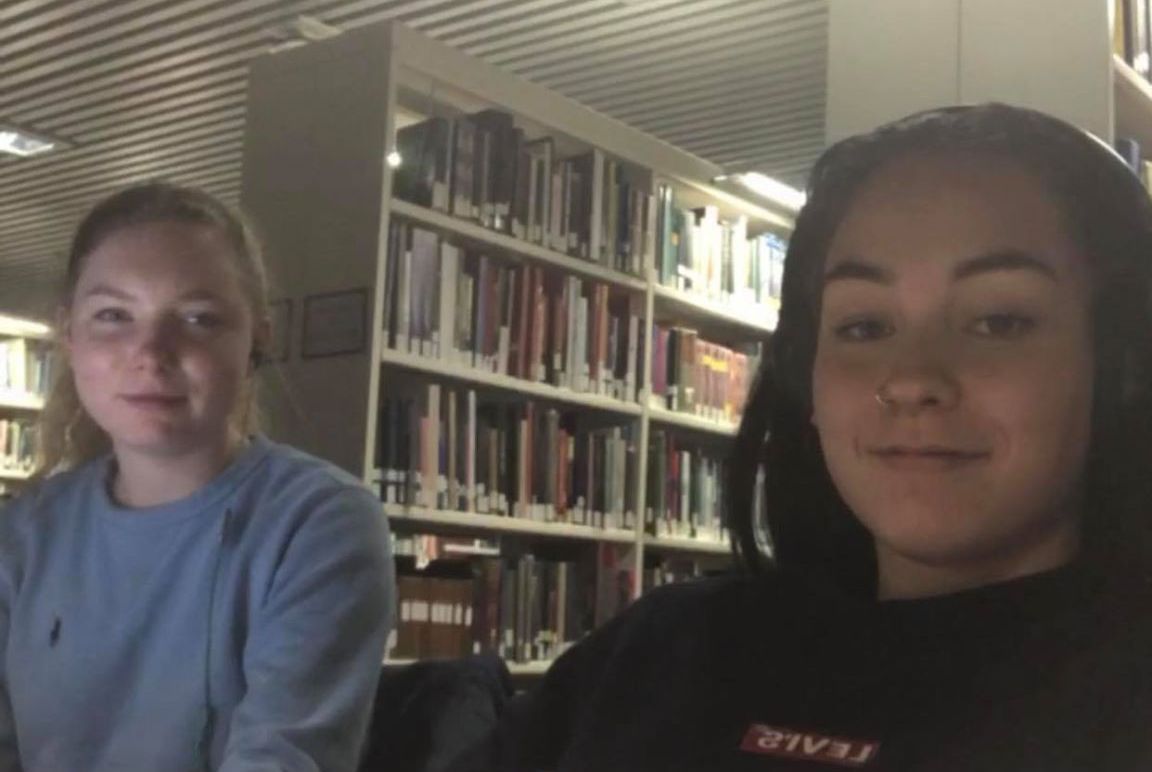 After all that drinking, Eleanor also revealed to The Aberdeen Tab that she would sum up her fresher's experience in three words – "Not very fresh."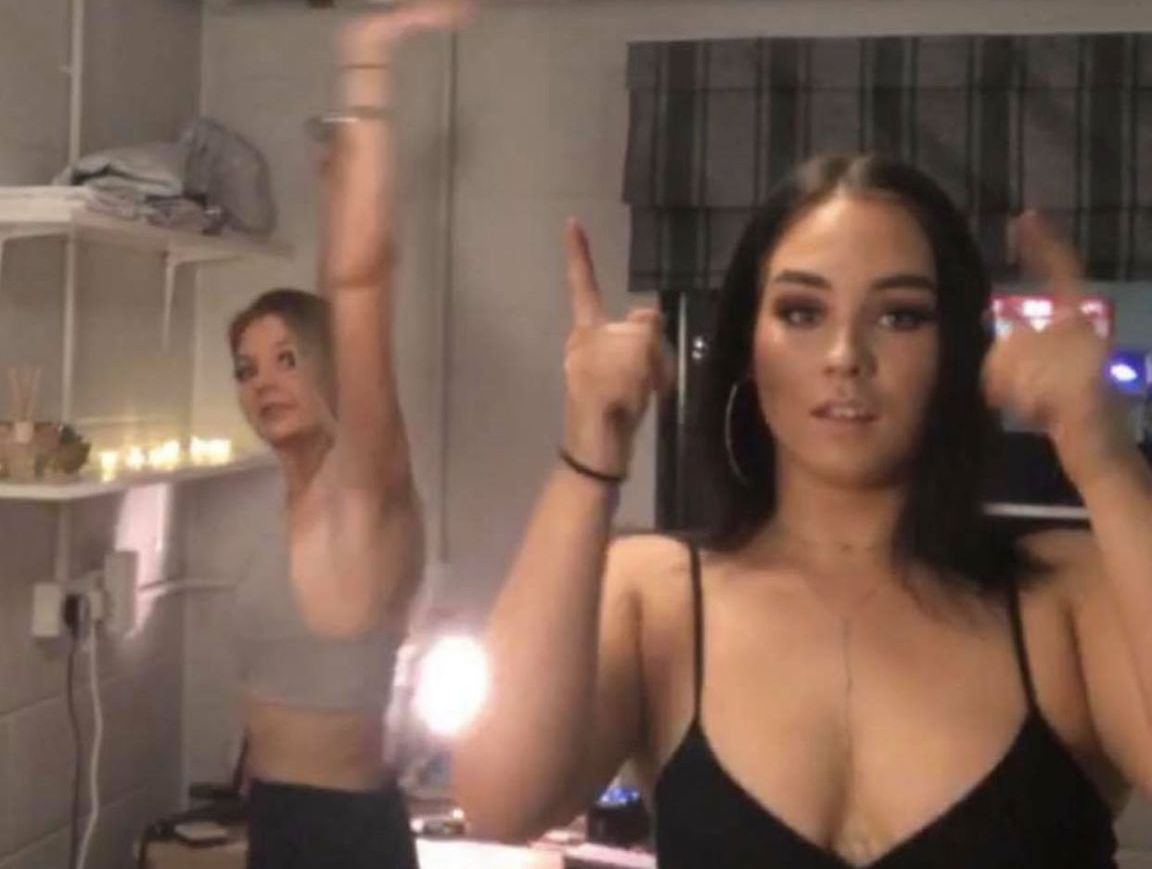 This fresher won the title for getting "paralytic drunk at a weightlifting social" with people she had met only once before, to then being physically carried home to bed, after police asking her if she was alive.
She suggested that she only knows this happened "because I was told the next day, I lost my belt, eyelashes and dignity that night."
Eleanor, wear your crown with pride!
Maddest Fresher King: Marek Brzozowski
This year's Fresher King is from Poland studying Biochemistry.
When asked about his Fresher's experience he suggested that it was "Krave-zy, wet, and bankrupt."
Krave cereal being the key element to his nomination, Marek went on to tell The Aberdeen Tab that "I bring Krave cereal to every lecture I have and eat it dry, out of the box.
"As well as this I offered a 'Krave drop service' which meant that anyone within a few kilometre radius could message me at any time of the night and I would run over to their house with a fresh box of Krave."
Well Marek, that is one way to cure a hangover!
However, this cereal King's reign came to an end when Marek announced that he was "giving up my life as the Krave kid due to a crippling milk and wheat allergy."
He made the announcement in front of his entire class of 200 fellow students dressed as his alter ego "the cheerio champion." To make the best of a bad situation, Marek did set up a fundraiser raffle for charity, where the prize is 5 boxes of Krave, he has raised £50 so far.
Some heroes don't wear capes, they wear a giraffe mask whilst carrying cheerios.
Related stories recommended by this writer:
• VOTE: Which uni is undeniably the lamest of them all?
• A group of students were kicked out of halls at 1am for singing the Wii music
• Aberdeen Uni not angry, just 'disappointed' in hockey club for trashing curry house