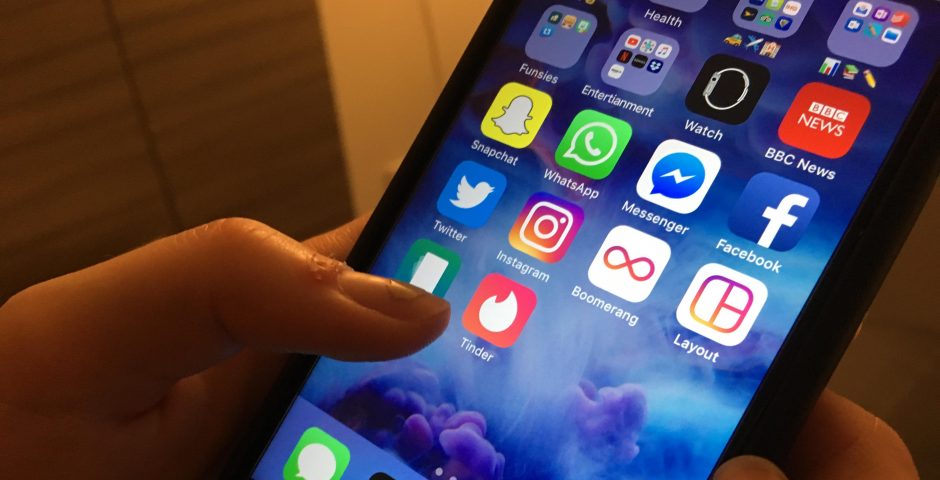 Aberdeen Uni researched the Tinder habits of the North East
Apparently guys will get more matches if they look 'stable'
Aberdeen
Aberdeen uni
aberdeen university
North East
Tinder
A study by the University of Aberdeen shows that male and female Tinder users from Aberdeen swipe right for very different reasons.
The research shows that men want to match with good looking women, whereas women tend to go for men who appear intelligent and stable.
Psychologists at the University of Aberdeen studied males and females who use Tinder, that were between the ages of 20 and 26 and lived in the North East of Scotland.
The results of the study seems to suggest that Tinder users in Aberdeen are showing evidence of ancient mating behaviour.
Dr Mirjam Brady-Van den Bos, of Aberdeen University's School of Psychology, said: "Our research demonstrates that we haven't really changed in all those millennia of evolution.
"Tinder is seen as a sophisticated but artificial way of meeting prospective partners. What we've shown though is that the way people search for potential dates is in line with what evolutionary theories on human mating choices would predict."
Dr Brady-Van den Bos believes that Tinder promotes the idea of "McDonaldisation" of dating – that it will require little time or effort, comparing the dating process to the purchasing of fast food.
The female participants in the study were also less likely to trust their matches, in fear of fake profiles.
Dr Brandy-Wan den Bos, said: "Accepting that this 'McDonaldisation' of romantic partners mirrors real life is hard – but it does. People are reverting to human nature much more than they realise.
"The potential for abuse of trust was brought up a lot, mainly by female participants.
"They weren't necessarily first-hand experiences, but they told stories of people on Tinder dating someone who turned out to be a 'catfish' (someone with a fake profile)."
The research will be presented at the Economic and Social Research Council's Festival of Social Science, which aims to present a diverse range of research from the field of Social Sciences to new audiences.