Revealed: The best night out in Aberdeen
The Aberdonians have spoken
After 1,078 of you voted, the time has come to reveal the results of our poll to decide the best night out in Aberdeen…
*Imaginary drum roll*
Underground takes the win!
It was an extremely close one, with Underground only beating second favourite Institute by one percent. Nox came in third place with 12 per cent of the votes.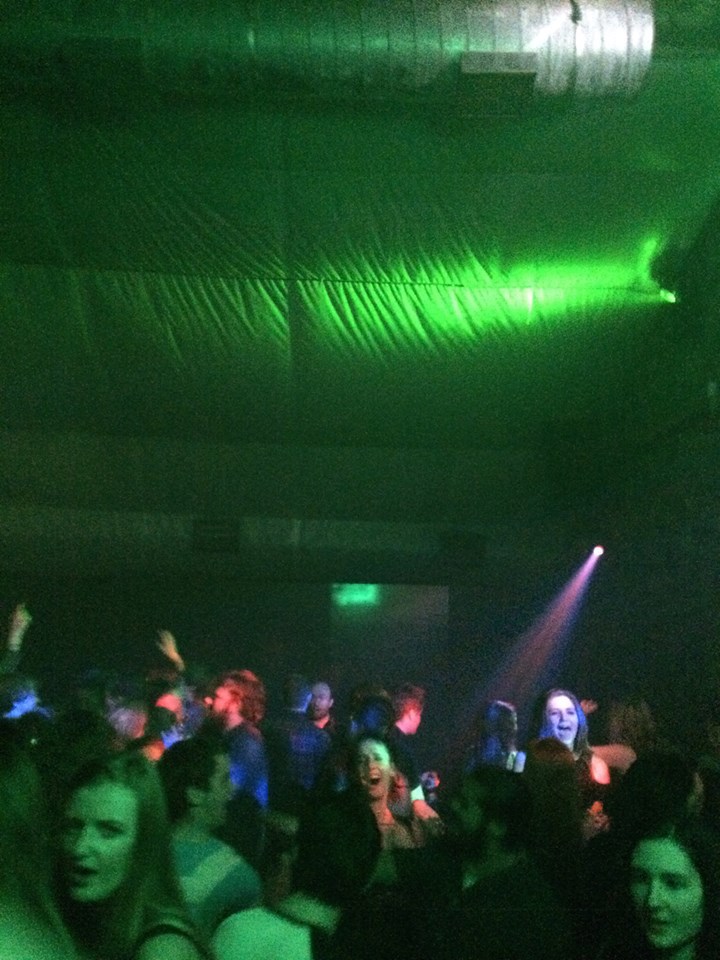 So what conclusion can we draw from these results?
On a night out in Aberdeen, we love having the choice between the banging DJ tunes and the timeless classics, we don't mind a bit of sweaty claustrophobia and we'll take carwash over class any day.