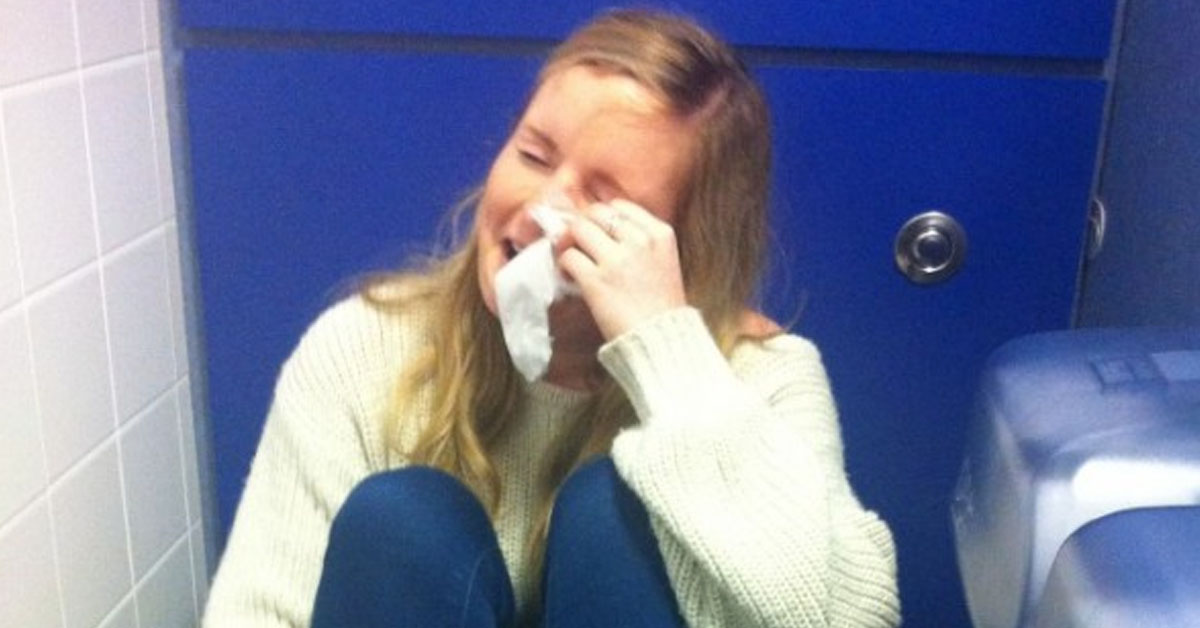 Powercut at Hillhead leaves freshers panicking
What a first world problem.
On the 24th of February 2015 at 19:12, the worst happened when both Edurodam and Resnet went down in Hillhead.
Usually they're pretty shitty anyway but this time they vanished from students' phones and laptops.
It's the start of the apocalypse.
Freshers were forced to use up their valuable 3G or turn their phones into hotspots.
Ah the glorious hotspots, how you turn us on. Who even knew they were useful until this catastrophe.
Many students were in the middle of essays or important coursework when the wifi decided to leave us. One poor soul said: "Don't finish writing your essay on time because you have no wifi to do your research – I'm gonna get a C6.
"Hillhead, sort it out."
First year Geographer Jenny MacMillan said: "Oh my god the internet is down, I don't know what to do.
"I was in the middle of finishing my geography practical due tomorrow.
"My life has fallen to pieces – I should've bought that USB stick"
And to make it worse the electricity cut out in some blocks. Hector Boece resident Tyrell Burton was in the middle of cooking his dinner: "I had my jerk pork slow cooking in my oven. It made me so sad."
The wifi came back for a moment just before 9pm – you could hear the cheers of joy and then the screams of pain rise from Hillhead in the space of 0.3 seconds.
Also, the lights went out in one of the blocks in New Carnegie. How's that £145 a week feeling now.