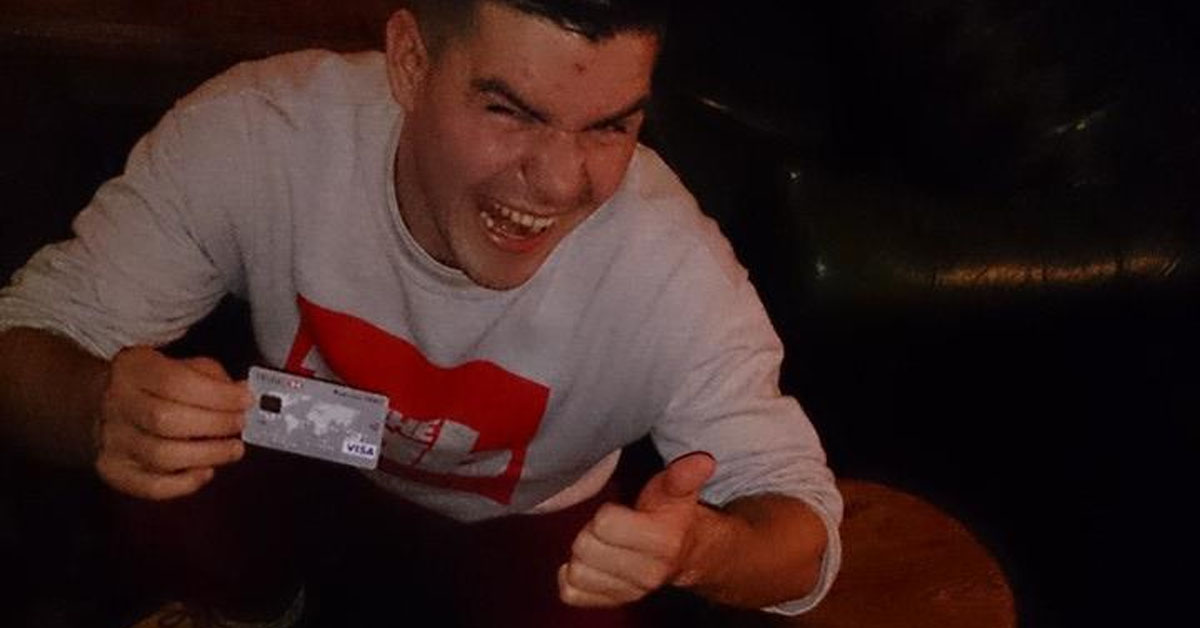 Pricey club forced to close after just two months
It didn't appeal to students
The newest club in the deen has closed its doors after a measly two months.
One Diamond Street was meant to attract wealthy oil workers away from Espionage and all that krunk to a "classier" club.
But oil workers are only onshore every few weeks and it didn't appeal to locals and students.
Not surprising considering the £1200 minimum spend tables – the club fell harder than a girl in heels on ice.
Persistent entrepreneur, Russel Davidson, isn't giving up though.
He has now promised to open a restaurant with a capacity of 180.
But his big dreams don't stop there. According to him his plush new restaurant set to open in April will rival Quilango's in Mayfair, London – that's really posh.
Clearly he hasn't learnt his lesson.