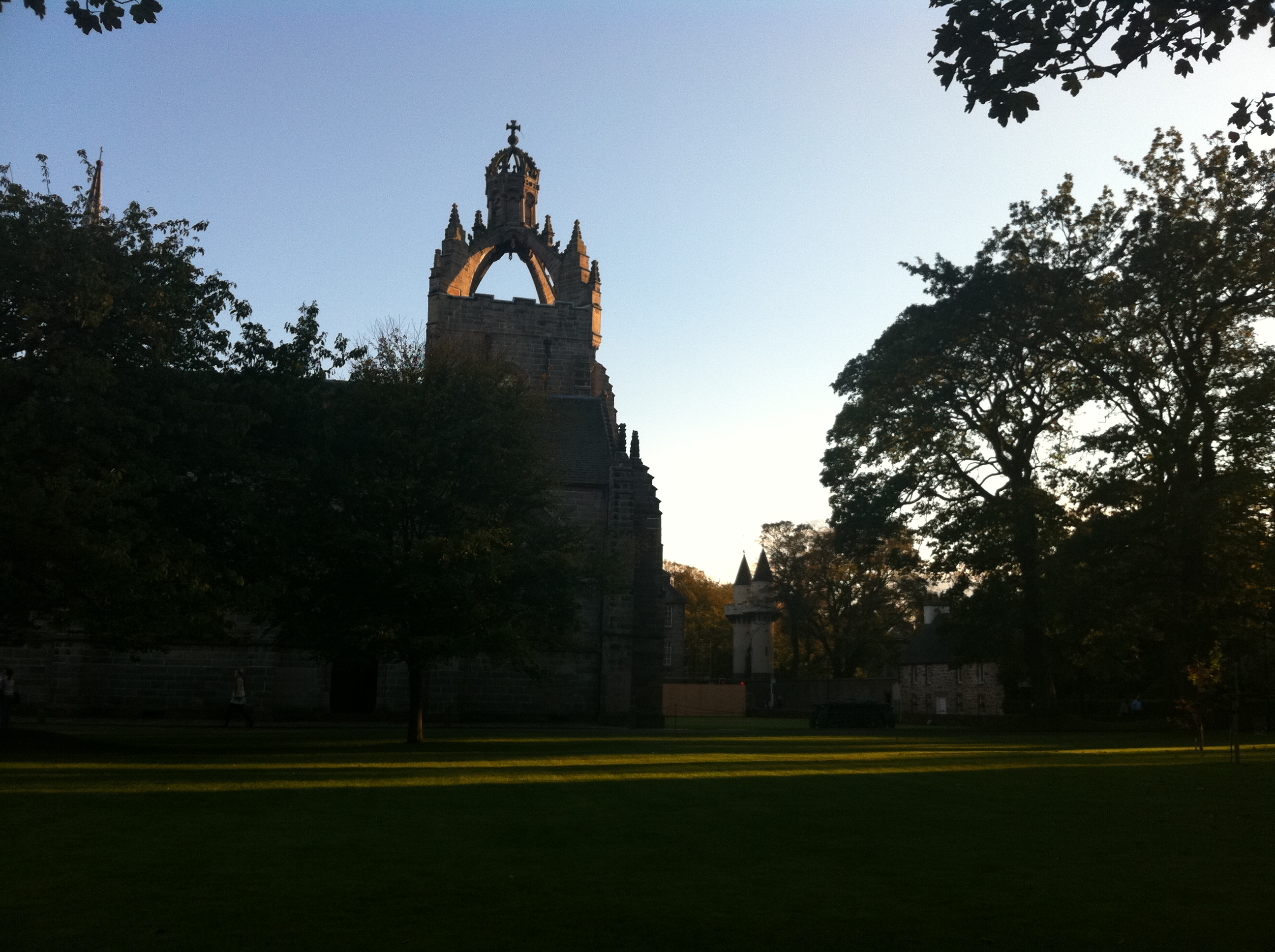 Uni's weak attempt to keep Ebola off campus
Students receive health warning about Ebola
Yesterday, students received an obvious email warning students of the symptoms of Ebola.
The "meek" email reassures students the risk is low – unless, of course, they've had contact with the virus.
The virus, carries a 90% death rate and includes symptoms of vomiting, diarrhoea, fever, organ failure, and external bleeding.
The email said: "The University is maintaining close contact with NHS Grampian's Health Protection Team and the current expert advice is that the risk of becoming infected with Ebola virus is considered to be low unless individuals have had contact with animals/raw meat infected with the virus or have had contact with the blood, secretions, organs or other bodily fluids of infected people.
"Advice from the Health Protection Team is that anyone who has recently travelled abroad and then becomes unwell with a fever (>38C) within 21 days of arrival in the UK should phone their GP Practice, informing them of their recent travel history, and also inform the University."
International students account for over 20% of the student body, with over 120 countries represented on campus.
Aberdeen has already had one Ebola scare. Only last week Special health control measures had to put in place at Aberdeen International Airport.
A passenger thought to have travelled from Nigeria complained of feeling ill.
Fellow passengers were kept on the plane for more than two hours after landing while the plane was placed under quarantine.
But it was later confirmed it was not a case of Ebola at Aberdeen Hospital.
A recent report from the World Health Organisations states over 1,900 have already died from the outbreak.
But only one Briton has contracted the virus so far whilst in West Africa.
It is estimated there are over 3,500 cases of the virus, mainly confined to the West Africa states of Guinea, Sierra Leone and Liberia.
The current outbreak as been described as  "the largest and most severe" that the WHO has ever seen.
And Aberdeen's counter-attack is to emphasise the importance of registering with a GP, and advising new students to obtain a Meningitis C vaccine before commencing studies.
MenC is a strain of Meningitis with a high rate of infection in students, particularly around winter time.
Aberdeen University has said it is committed to liaising with the Health Protection Scotland and the wider UK authorities, and "if the situation should change students will be kept informed".