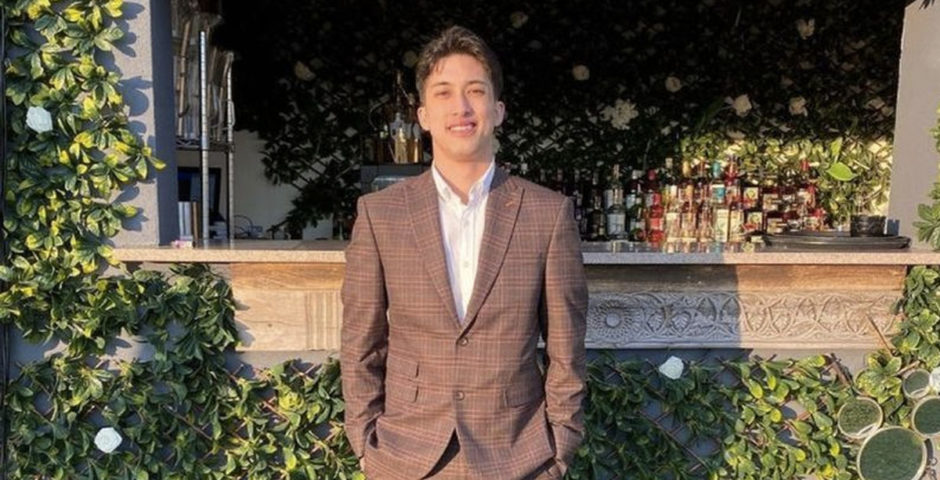 Liverpool student Charles Goodwin found guilty of raping two students
He was also convicted of sexually assaulting another student
21-year-old student Charles Goodwin has been found guilty of the rape of two students and the sexual assault of another. On Friday Goodwin was told by the judge to expect a "a lengthy period of imprisonment".
Goodwin who is a business management student was found guilty of three counts of rape and assault by penetration of one student in Manchester. He was found guilty of one charge of rape of another student in Liverpool. Goodwin was also found guilty of two counts of sexual assault of a third student in Liverpool.
He was cleared of a sexual assault charge against a fourth student in Liverpool.
During the 13 day trial Goodwin admitted to sexual activity with all four women but claimed it was consensual.
The jury came to an unanimous verdict after six hours of deliberation after hearing testimony from the four women and Goodwin's defence.
Goodwin showed no reaction when the jury returned their verdict. However his grandfather and father shouted from the public gallery as the verdicts were being returned.
His grandfather shouted: "A young man's life has been totally scotched and ruined.
"How can you believe someones lies to the court? It is really no way to deal with these offences."
Judge Garrett Byrne told Goodwin to expect a long period of imprisonment, he said: "I am going to order a pre-sentence report to be prepared by probation to include the extent to which you present a danger to women and the outcome of that may affect sentence.
"Please prepare yourself for a lengthy period of imprisonment."
Goodwin's offences took place January 15th and September 30th 2020. He is now in custody and will receive his sentence in March.
Related stories recommended by this writer:
•Student accused of rape and sexual assault claims victims 'twisted' evidence
•Student accused of sexual assault describes himself as a 'hopeless romantic'
•21-year-old student on trial for alleged rape and sexual assault of four students