The full cast of Netflix's Army of the Dead and where you recognise them from
Netflix's Army of the Dead is a completely unique take on the classic zombie film, collecting a powerful ensemble of people in a race against the clock for a cash prize threatened by the nuclear destruction of an entire city of zombies. Yeah, if that isn't enough to suggest that this film is an absolute riot (like Zack Snyder's name didn't do it for you), then the broad range of acting talen is certainly enough of a selling point to assert this film as an absolute classic.
If you're the kind of person who can't go through a TV show or film without Googling the familiar faces, then you're in luck – because there's a whole load of them in this cast. So, here's a full cast list from Army of the Dead, and where you might recognise them from.
Scott – Dave Bautista
Starting off with the leading cast member of Army of the Dead, as you may be able to tell from his Rock-like frame, Dave Bautista used to be a wrestler in the WWE. After a successful career, he hung up the leotard and has been a popular face in the film industry since 2006, appearing in the James Bond film Spectre and Blade Runner 2049.
More recently, he's appeared in the Marvel Cinematic Universe in which he plays Drax the Destroyer in the Avengers and Guardians of the Galaxy films.
Kate – Ella Purnell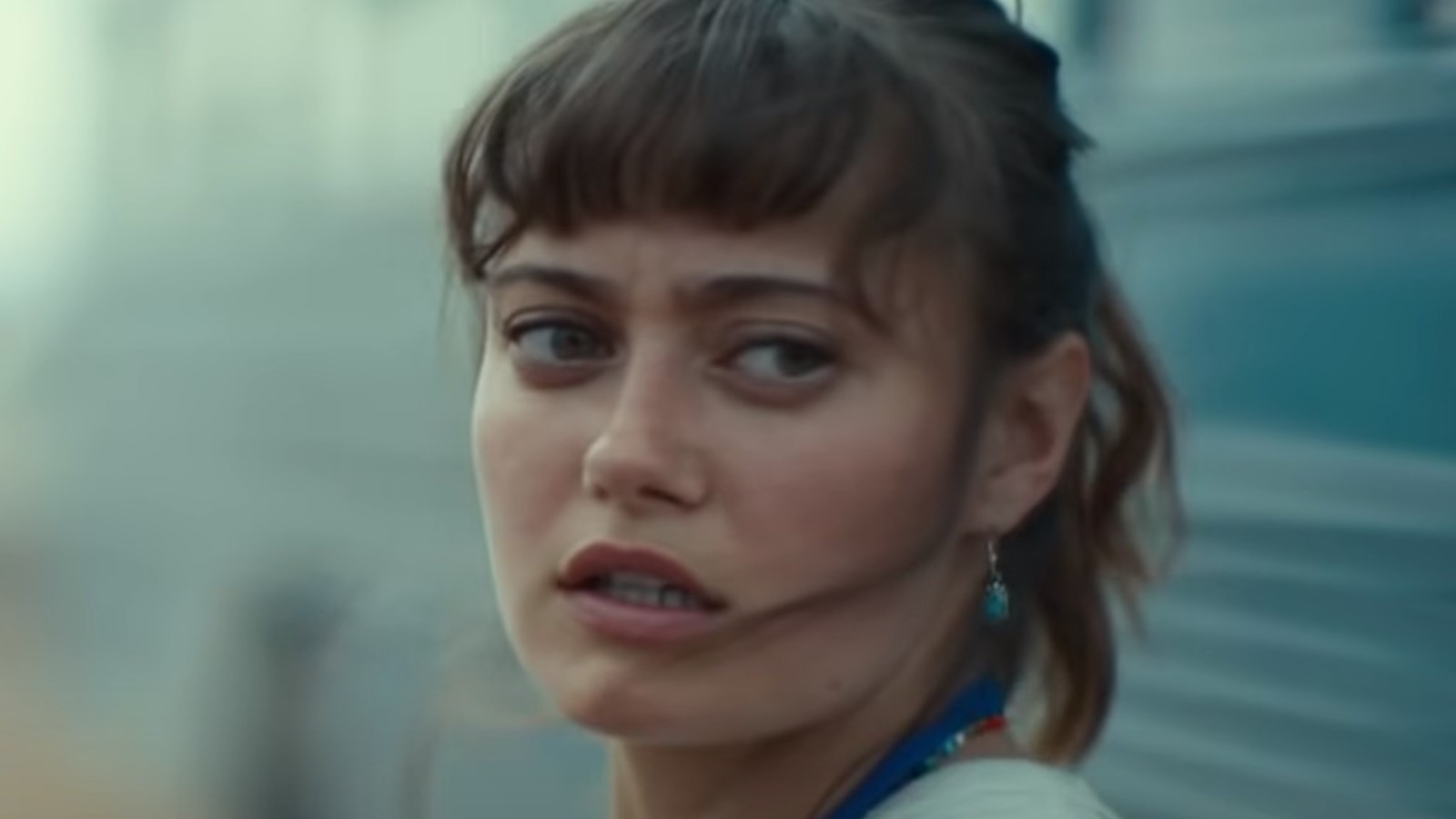 Born in the UK but now living in New York City, Ella started her career in theatre with a production of Oliver. Since then, she's had numerous roles in several big films.
You may recognise her as Dolce from Kick-Ass 2, or from her part as Young Maleficent in… Maleficent. If you're a history buff, perhaps you may have seen her portray Helen Garrett in the 2017 film Churchill.
Ludwig – Matthias Schweighöfer
German-born Matthias Schweighöfer started off his career with various German-speaking roles from 1997, but it wasn't until his appearance in 2008's Valkyrie (alongside Tom Cruise, Kenneth Branagh, and Bill Nigh) that he was introduced to a prominent international audience.
He went on to direct his own 2010 romcom titled What a Man, which grossed over $17 million at the box office, and he has appeared in numerous German and American films since.
Maria – Ana de la Reguera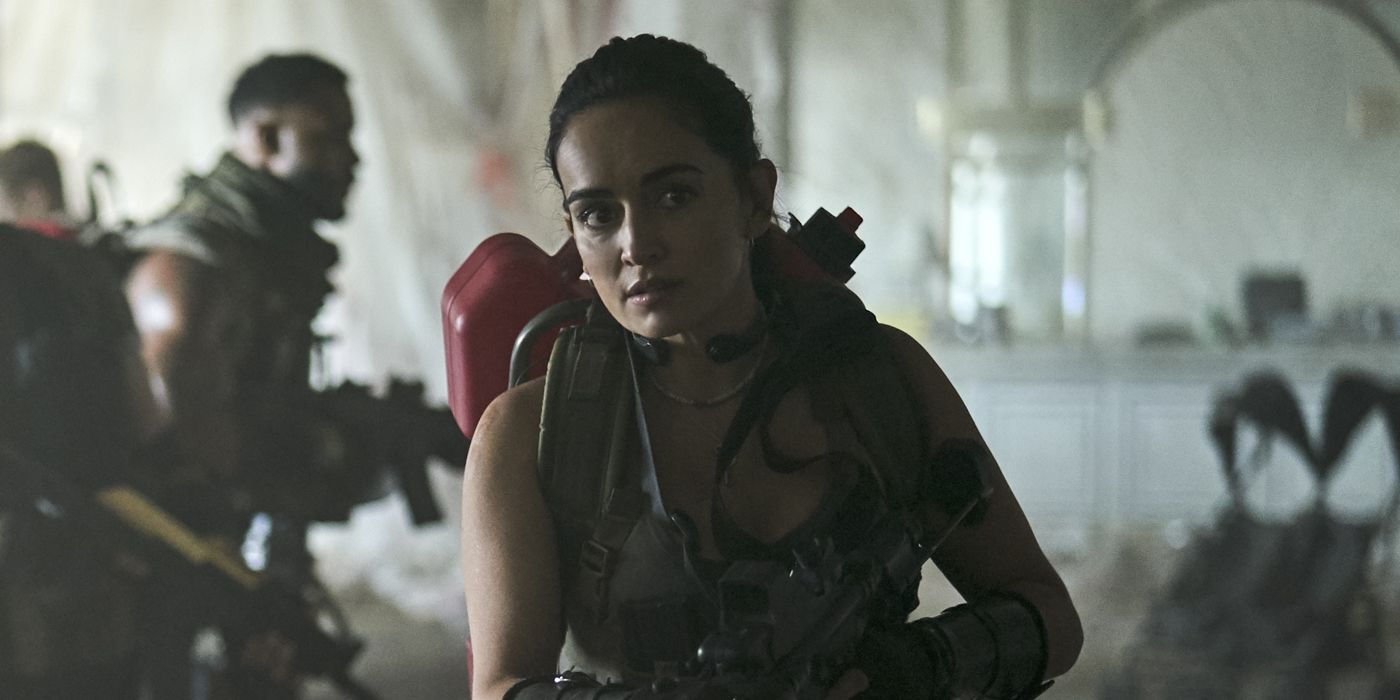 Ana de la Reguera is one of the more well-known actresses in the cast, most prominently perhaps for her role in the television series Power. Her film work includes Nacho Libre, Cowboys & Aliens, and Cop Out, whilst her TV work has seen her appear in Narcos and Twin Peaks.
Marianne – Tig Notaro
Tig replaced Chris D'Elia after allegations of sexual harassment were made against him. She is predominantly a comedian known for her deadpan humour, but has also acted in a load of films from 2009.
She appeared on fellow comedian Sarah Silverman's show for nine episodes, as well as in the American version of The Office. She also voiced two guest characters in Bob's Burgers, as well as Purple Comet in an episode of Adventure Time.
Burt – Theo Rossi
If there's ever an actor that you feel like you recognise but can't put your finger on why – it has to be Theo Rossi, because this man has had his fingers in various pies from the get-go.
He played Antonio in the 2008 monster film Cloverfield, and has appeared in Malcolm in the Middle, Lost, Grey's Anatomy, Sons of Anarchy and Terminator: The Sarah Connor Chronicles… yeah, this man has done a LOT, but being the villain-cum-zombie of the film may just be his best performance yet.
Vanderohe – Omari Hardwick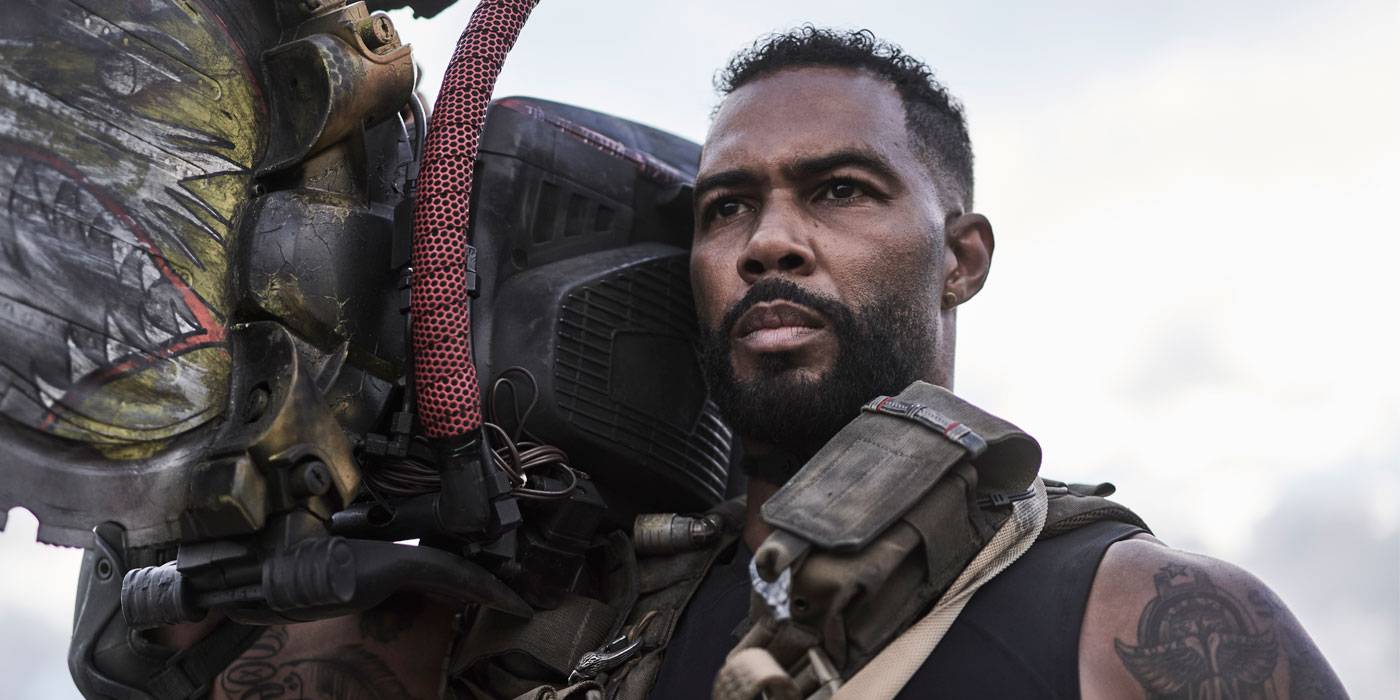 Another recognisable cast member, Omari Hardwick starred alongside Ana de le Reguera in Power. He's also recognisable for his roles in The A-Team and Kick-Ass.
Still not ringing any bells? Maybe this old Estelle music video will jog your memory. Or this Jay Z music video?
Mikey – Raúl Castillo
If you enjoyed Atypical as much as you SHOULD have done, you will have immediately put Raúl Castillo's face to the barman that Elsa cheated on her husband with. Besides that, he's most notably been in 2019's Knives Out alongside Daniel Craig and an episode of Riverdale.
Lily – Nora Arnezeder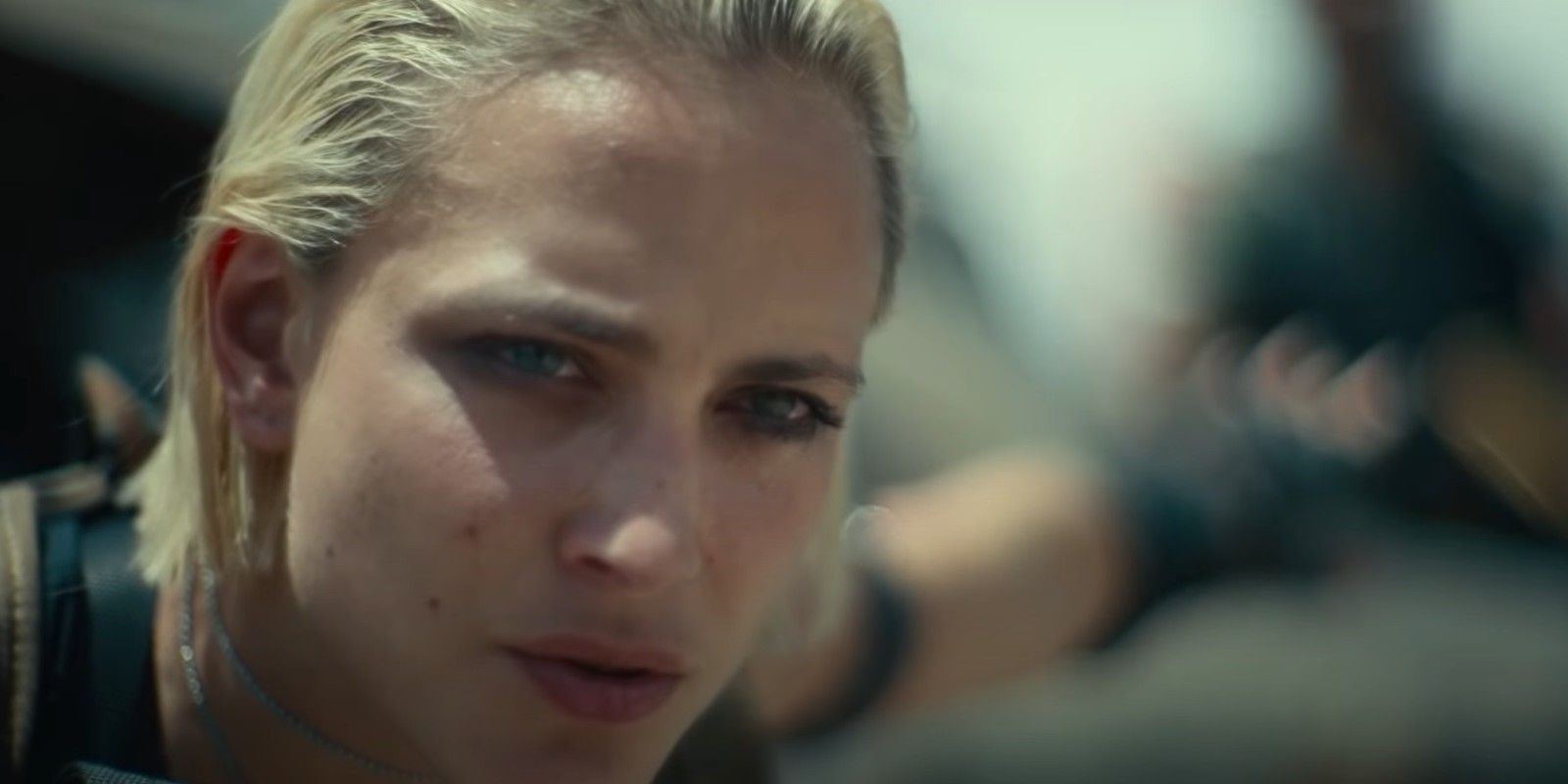 The final cast member from Army of the Dead is Lily, otherwise known as Nora Arnezeder. If you struggled to put your finger on her accent in the film, you may be surprised to learn that she is in fact French by birth.
She played Ryan Reynolds' girlfriend in 2012's Safe House, alongside Bradley Cooper in The Words, and has appeared in a number of critically acclaimed French films.
Related stories recommended by this writer:
• 14 times The Woman in the Window was the most unhinged film Netflix has ever made
• Netflix's next true-crime documentary is about the London nail bombings
• Meet the man behind the meme: Netflix is releasing a documentary about Bob Ross