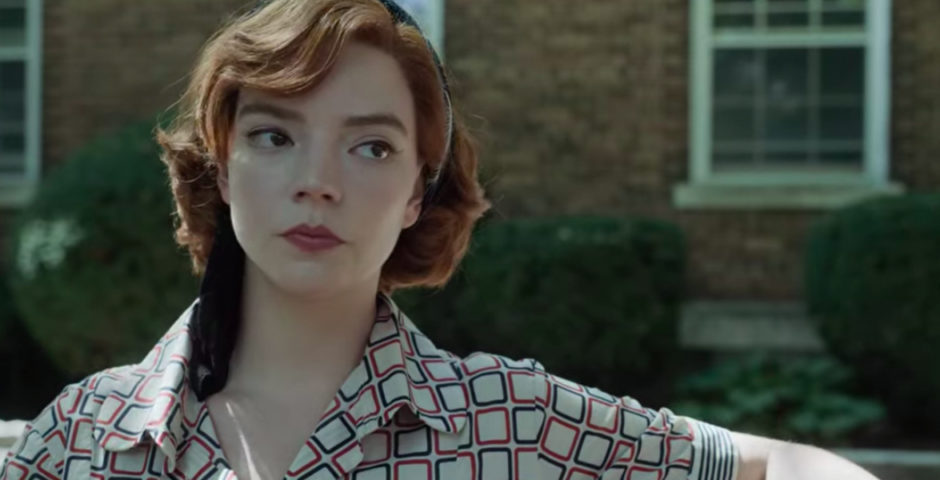 Everything we know about season two of Netflix's The Queen's Gambit
The first series already covered the plot of the book
The Queen's Gambit has been a massive hit on Netflix – who would've thought we'd all be obsessed with a show about chess? However, with only seven episodes and a national lockdown, everyone seems to have binge-watched it and is waiting for an announcement of a second season.
Here is everything we know about season two of The Queen's Gambit:
Will there be a season two of The Queen's Gambit?
The series is based on a book of the same name by Walter Tevis, and the first season covered the plot of the book.
Netflix has also called it a limited series, which may imply there was only ever supposed to be one season.
However, Anya Taylor-Joy, who plays Beth, commented about the possibility of another series: "If I've learned anything from being in this industry, it's never say never. I adore the character, and I would certainly come back if I were asked to, but I do think we leave Beth in a good place. I think it ends in a nice place."
Harry Melling, who plays Harry Beltik, said: "It'd be good, right, a Queen's Gambit part two? The place we end in the limited series is the place we end in the book. I don't know if there can be another one, but stranger things have happened."
Executive producer William Horberg said: "We've had a lot of fun talking about what happens tomorrow. The last scene feels like a beautiful note to end the show on, so I'm not sure if we want to go on and answer that question. Maybe we can just let the audience imagine what comes next."
But season two may take a while
If Netflix did decide to renew the series for a second season, it may take a while before it reaches our screens.
As the series is based on a novel, Netflix would have to work with the late Walter Tevis' estate to devise a storyline, which could take years.
Anya Taylor-Joy has also admitted she is working non-stop. She has begun her next project in Robert Eggers' The Northan and she is set to start in the Mad Max prequel.
You can watch The Queen's Gambit on Netflix now.
Related stories recommended by this writer:
• I know nothing about chess, but I know I relate to these 34 Queen's Gambit memes
• Netflix has finally released a trailer for the Yorkshire Ripper documentary series