Here's what the McCallister children from Home Alone are up to now
Megan is a two-time Olympian
It's November, and you know what that means – Netflix is crammed to the brim with Christmas films ready to swiftly usher us into the festive period. The most iconic and best know of all is Home Alone, and now that they're celebrating the 30 year anniversary, the time is ripe to look back at what the child cast are up to.
As is the case with a troupe of child actors that go off out into the big old world, often they end up doing a broad range of things – after all, they can't all be successful actors and actresses in such a hard industry to crack. So, from a world-class Olympian to an electrician, here's what the child cast of Home Alone are doing with their lives currently.
Macaulay Culkin – Kevin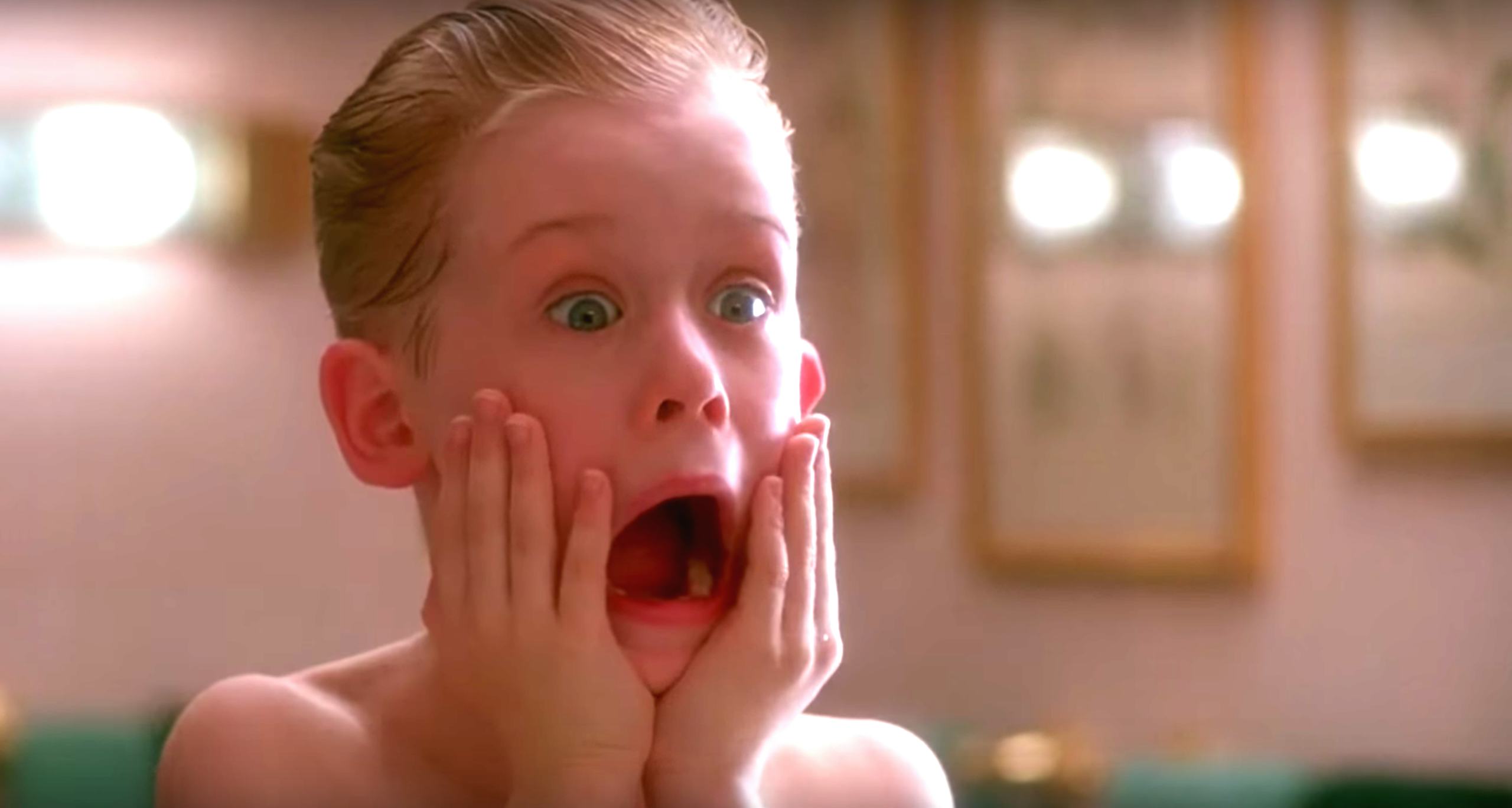 As I'm sure you're aware, Macaulay has had a fair heavily publicised life since his role as Kevin McCallister. From being close friends with Michael Jackson to being charged with possession of drugs and resultantly facing a lot of scrutiny in the media during his early adult life, Culkin thankfully seems to have come out the other side a better person.
View this post on Instagram
After dating Mila Kunis for many years, he is now in a relationship with actress Brenda Song. He runs a satire website and podcast called Bunny Ears, and it was recently announced that he'll appear in the latest series of American Horror Story.
Hey guys, wanna feel old?

I'm 40.

You're welcome.

— Macaulay Culkin (@IncredibleCulk) August 26, 2020
When he turned 40 he tweeted: "Hey guys, wanna feel old? I'm 40. You're welcome." The tweet became the fifth most liked ever on the app.
Devin Ratray – Buzz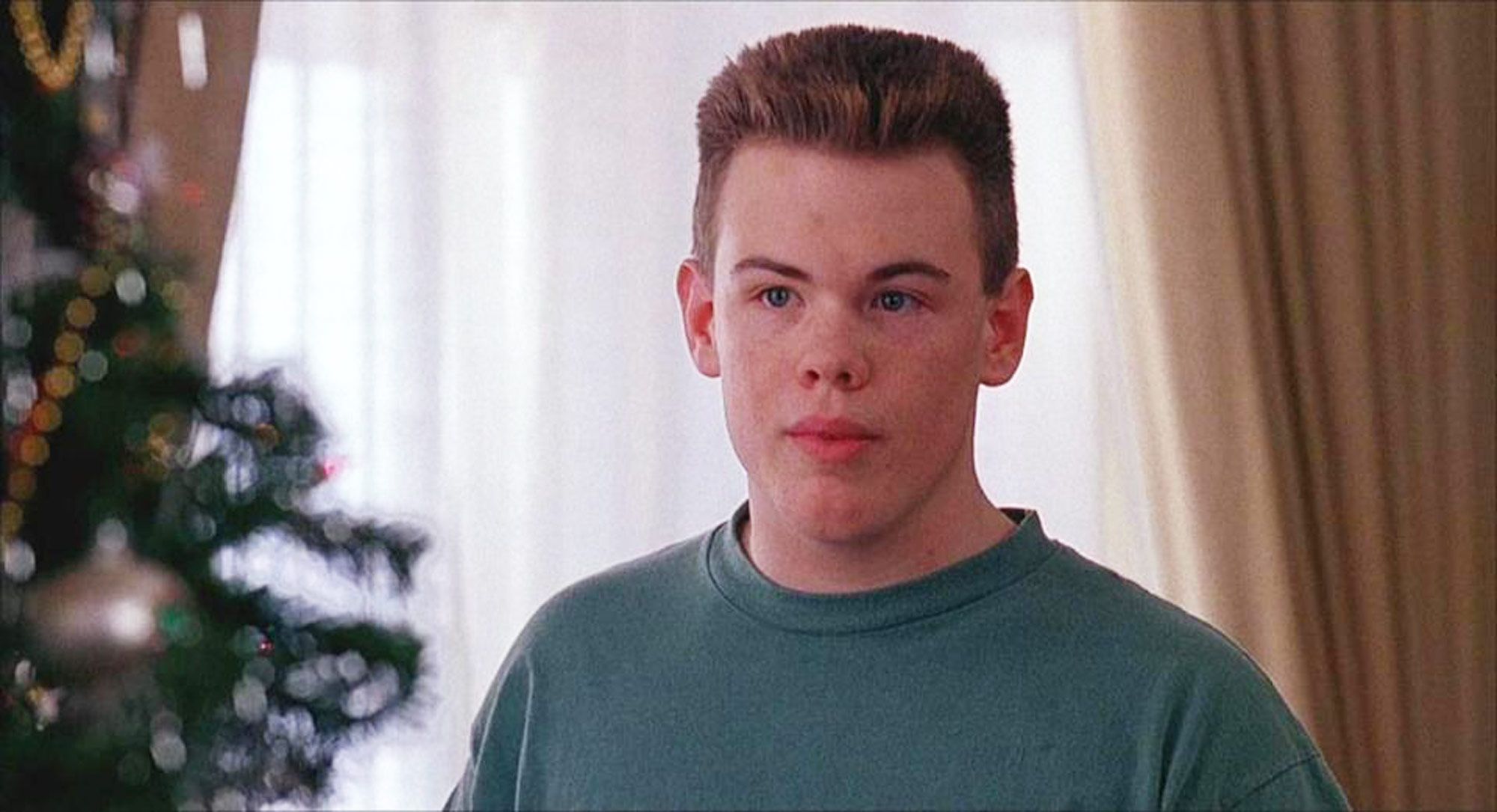 Buzz was the nasty older brother of Kevin (although which of his family weren't out of order?), who liked nothing better than to get his younger brother in trouble.
Devin Ratray has had a very regular stream of work for pretty much every year since Home Alone, appearing in Hawaii Five-O and The Good Wife, as well as having lent his voice to a character in Red Dead Redemption Two which is pretty cool.
View this post on Instagram
He also had a recurring role in Amazon's The Tick.
Kieran Culkin – Fuller
I'm probably the last person to find this out, especially considering they look so similar, but Kieran CULKIN appeared in Home Alone alongside his older brother Macauley CULKIN as his youngest cousin.
Culkin has gone on to become a very accomplished actor in his own right, having appeared in Scott Pilgrim v The World as well as having been nominated for a Golden Glove in 2018 for his role in the HBO series Succession.
He is married and has a one-year-old daughter, but we can't give you any more info as he doesn't seem to have any active social media profiles.
Hillary Wolf – Megan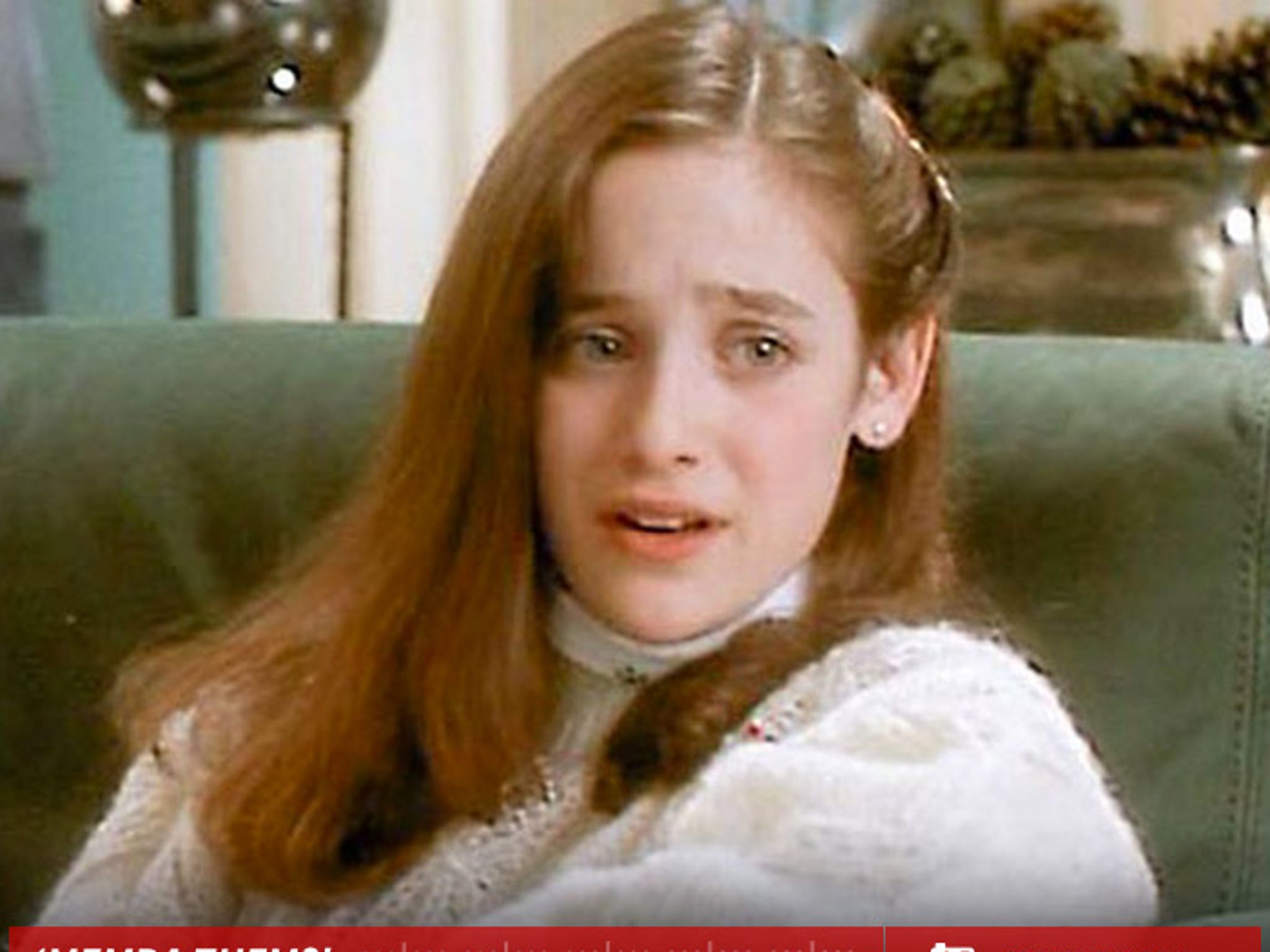 Megan was Kevin's older sister and was played by Hillary Wolf. As if being in one of the most famous films of all time wasn't enough of an achievement, Hillary went on to become a succesful athlete.
Firstly, she won the world judo championships for juniors in 1994, before representing the USA in the Olympics for both 1996 and 2000.
It's uncertain what she's been up to since as there's no reliable social media to go off.
Michael C. Maronna – Jeff
Michael Maronna played Jeff, and it's fair to say that this role didn't do much for his career, at least as an actor. His last acting credits appear to be in 2004 – but his association with the lights and cameras didn't end there, for he started working as an electrician for films and television. Makes sense.
View this post on Instagram
He currently hosts a podcast with his mate Danny called The Adventures of Danny and Mike
Angela Goethals – Linnie
Linnie was yet another sibling of Kevin's, played by Angela Goethals. She hasn't been on our screens much since, having only occasionally appeared in film and television. Here's what she looks like now:
View this post on Instagram
Diana Rein – Sondra
Kevin's older cousin Sondra, seen here in this very fancy floral green blouse, is another child actress that hasn't done much acting since, instead moving to a new career as a musician. And she's not bad at all!
View this post on Instagram
Senta Moses – Tracy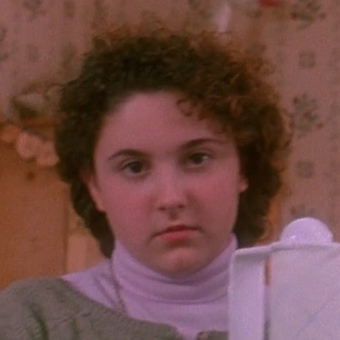 Senta Moses played Tracy (by this point it could be any name and I wouldn't have a clue) and she has maintained a solid career in acting since, although none of the shows she's appeared in are that recognisable to UK audiences).
We got fancy for the Emmys tonight. I'm so proud of this guy! #DeadliestCatch

In other news, I forgot how to put on mascara and stabbed myself in the eye twice. pic.twitter.com/FwvE785hvE

— Senta Moses Mikan (@SentaMosesMikan) September 15, 2020
She is married to film editor Joseph Mikan.
Anna Slotky – Brooke
Kevin's younger cousin Brooke was played by Anna Slotky. She hasn't got any acting credits since 2000 because she became an attorney later in life. Now 39, she is married and has an eight year old son.
Ini Anna Slotky mirip tante wiwid gunawan yak. :3 pic.twitter.com/MDERR5gfWT

— Ndhas (@ahmdirfna) December 16, 2013
Here's a horribly blurry photo of her if you wish to see.
Kristin Minter – Heather
Kevin's oldest cousin was called Heather, and the actress Kristin Minter has had a very consistent stream of work since – again not much for non-American audiences, but impressive nonetheless.
View this post on Instagram
Related stories recommended by this writer:
• Remember Cheaper by the Dozen? Here's what the 12 Baker kids are up to now
• How well do you remember iconic Christmas adverts? Take this quiz to find out
• We watched the trashiest Christmas films on Netflix and here's what we thought