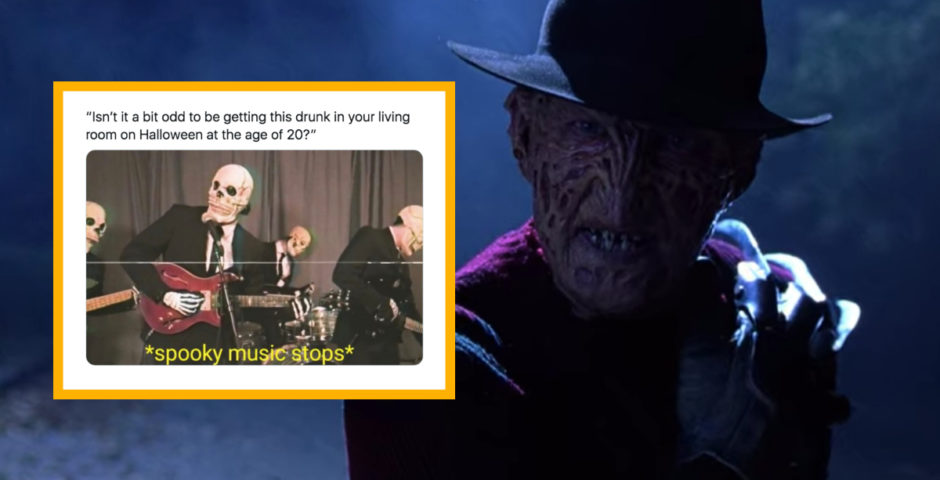 What's up my witches? Here's 13 spooky Halloween memes to lift your spirits
These memes have me laughing until I'm coffin
This year has been spooky in the worst kind of way. Everything about it has been horrendous. With the global pandemic, working from home and everyone suddenly enrolling at Zoom University, it's fair to say it's been a bit of a shitshow. You know what could make it worse? No? Well I do. Everyone was excited at the fact that Halloween this year was on a Saturday, shame it won't happen again until 2026. Yep, that's right. Another six more years before we can experience what it's like to celebrate Halloween on a Saturday night.
The only thing that could possible make this better is some spook-tacular memes. We have collected some fang-tastic memes for your pleasure and we hope they are just your (blood) type. Enjoy this, because it's quite possibly the only thing you have to look forward to this Halloween.
1. Coronavirus is so generous
2. I am still fuming over it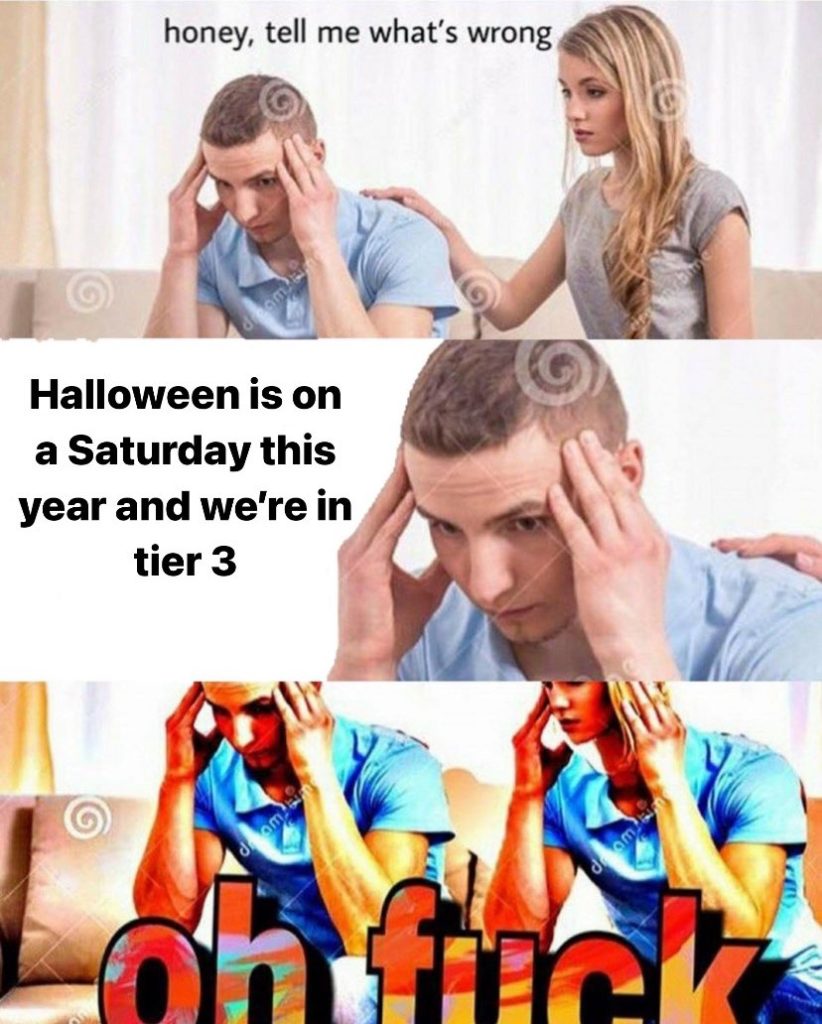 3. Some fair points made here
4. You are not invited
5. This meme is like fine wine, it gets better as it ages
6. Those darn Woo Woo's!
7. I'm the living and breathing definition of a fragile witch
8. Cut the cameras, deadass
9. SwITCHing The PoSItionS FoR 'spooks' x
10. Where the fuck did you guys come from
11. It's a step back from reality
12. It's just not nice
13. Please be kind to me, spirits
Related stories recommended by this writer:
•These Netflix horror films have over 80 per cent on Rotten Tomatoes and will make you weep
•The 13 best new scary films and series on Netflix this spooky season
•11 Halloween costumes you can make at home during a nationwide lockdown