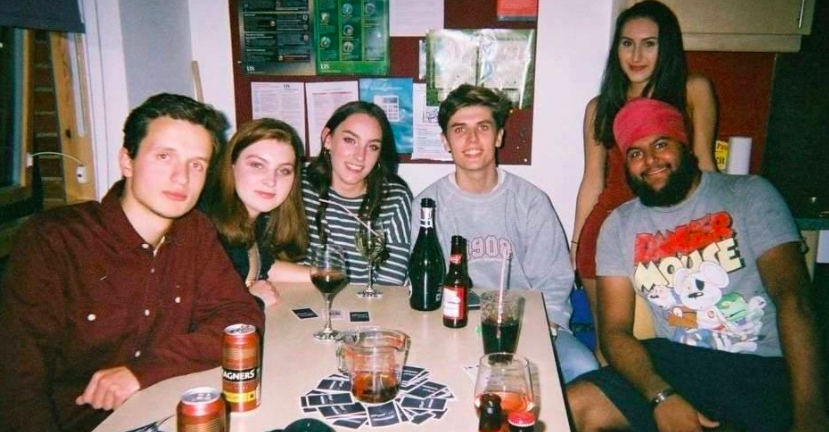 The government is considering a 10pm curfew to prevent a second wave
Bolton has already announced the changes
Government ministers are reportedly looking into introducing a nationwide curfew from 10pm to 5am to combat the recent rise in cases of the virus.
Currently, Bolton bars and restaurants will be ordered to close from 10pm to 5am to avoid people transmitting the virus to each other, with only takeway food and drink available. The area was placed on red alert earlier this week.
Cutting down the hours that people can socialise is presumably a direct response to the fears that drunk people can't ensure social distancing as easily, and the move has already been implemented in Bolton where cases have leapt up recently.
A 10pm curfew will destroy most hospitality business, cinemas, theatres, retailers selling food and drink.
Are those business leaders going to stand back and allow this to happen or will they fight back?
How much more are people willing to take before they call gov't to account?

— Charlotte Gracias (@Charlotte3003G) September 9, 2020
The announcement of a potential nationwide curfew comes after the announcement that no more than parties of six are allowed to socialise in one area from Monday the 14th September.
Talking to the commons of the changes, health secretary Matt Hancock said: "We will restrict all hospitality to takeaways-only and we'll introduce a late-night restriction of operating hours which will mean all venues will be required to close from 10pm to 5am.
"We'll introduce urgently further measures that put the current guidance that people cannot socialise outside their household into law."
Related stories recommended by this writer:
• The second lockdown might be depressing but these 18 memes about it sure aren't
• This is what it's like to be living in a local lockdown right now
• According to Tatler these 26 things are what makes you posh post lockdown