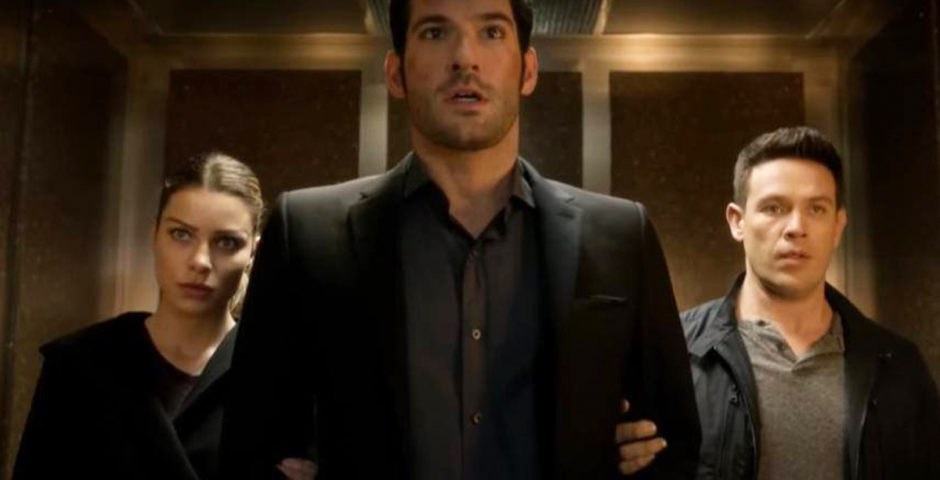 QUIZ: Which character from Lucifer are you most like?
If it isn't Maze, I don't want it
If there is one thing we can agree on, it's that everyone is attracted to the devilishly handsome Tom Ellis. Ever since starring in Miranda, he had the hearts of the UK public, but in recent years he has taken on the role of Lucifer Morningstar on the other side of the pond, meaning every fan of the show in America has also fallen in love with his smile and British accent.
Despite portraying you know, the devil, his charming character won the hearts of Netflix and season five hit our screens on Friday, and what better way is there to wait for the much anticipated Season 5b? Unfortunately, we can't all be Maze so take the quiz below to find out which character from Lucifer you're most like.
Take this Lucifer character quiz to find out who you truly are:
Season five, part one of Lucifer is available on Netflix now. For all the latest Netflix news, drops and memes like The Holy Church of Netflix on Facebook. 
Related stories recommended by this writer:
• Season five of Lucifer is 'more chaotic', 'phenomenal' and 'hornier than ever'
• Which Netflix bad boy would you end up with? Take this quiz to find out
• Which Selling Sunset guy would you end up with? Take this quiz to find out