The new series of Love Island USA is coming to ITV2 and it actually looks decent
He seems reason enough to watch it
The newest series of Love Island USA which starts in America today is being shown on ITV2 in two weeks and it's basically the closest thing we have to a new series this year, so I'll take it.
The second series of Love Island USA is taking place in a villa on top of Caesars Entertainment's boutique hotel, The Cromwell.
The first episode is two hours long and from the looks of the trailer the Islanders are super fit. The show also appears to have a lockdown theme with all the islanders commenting on how lockdown has stopped their "game" and they've gone "seven months without flirting".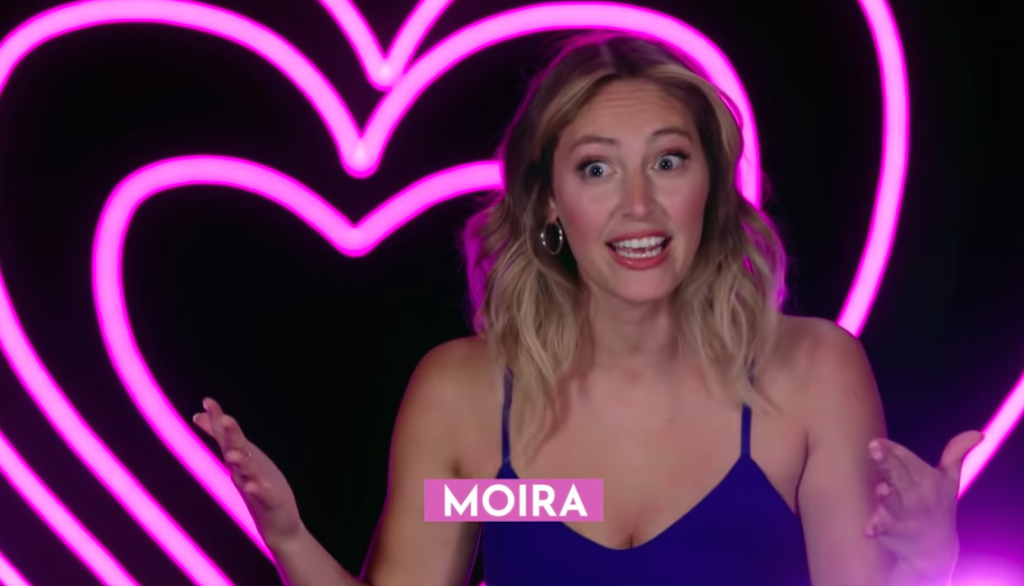 Love Island USA will air on ITV2 from 7th September and ITV's Head of Digital Channels and Acquisitions said the cast is diverse and the villa is amazing.
Paul Mortimer said: We're thrilled that ITV2 can bring the latest US version of Love Island to viewers this year. Las Vegas may seem like an odd destination for the show but the canny producers have beaten Covid with a show that adheres to all production protocols and that could well be sensational.
"Certainly the 'villa' is impressive and the cast diverse and amazing. We believe Love Island fans will embrace this Sin City twist, my bet is the series will be another big hit."
Watch the trailer for Love Island USA series 2 here:
Featured image credit: ITV
Related stories recommended by this writer:
•ITV2 has a new dating show coming called 'The Cabins' and applications are open now
•Guys, Wes from Love Island has signed a record deal
•Love Island's Amy Hart is reportedly joining the I'm A Celebrity line up