This is what the middle classes are buying in lockdown, according to John Lewis
Tequila is an essential item tbf
Lockdown has us all considering what the true essentials are in life. When you go to the supermarket you're making sure you're stocked up on loo roll, bread, milk and everything else to get you through the week, maybe you're getting some wine and a few treats. But for the middle classes, shopping at John Lewis and Waitrose the true lockdown essentials are tequila, yoga mats and landline phones.
John Lewis released data showing the mass increase in sales of certain items throughout the John Lewis and Waitrose stores, and unsurprisingly all the products with the highest increase in sales are incredibly middle class. Pasta-making machine anyone?
These are the products with the highest increase in sales, and are therefore essential for the middle class shoppers at John Lewis:
Elastic for home made face masks
Elastic has seen a 1,430 per cent increase in sales. Black, pink and white elastic are currently all out of stock, so even though the NHS are running out of PPE, thank heavens the mums of Surrey will still be able to cover their faces in Waitrose.
Gym equipment and weights
I don't even know what this gym machine does? It looks like a medieval torture device. But it doesn't matter as it's currently sold out on John Lewis' website, as are most gym equipment and weights. The gym equipment on John Lewis has seen a 496 per cent increase in sales.
Yoga mats
Shelling out £40 for a piece of glorified fabric is clearly what all the Torys are doing during lockdown as John Lewis has seen a 315 per cent increase in sales and most of them are sold out online.
Pasta-making machines
Not content with stocking up all on all the pasta in Waitrose, John Lewis shoppers are also wanting to make their parpadelle at home. They're happily splurging on pasta machines as John Lewis say sales are up by 216 per cent.
Tequila
Nah this one is actually an essential, don't fight me on it.
Landline phones
People still use landlines? The people who are investing in landlines because of the worry of the strain on mobile networks, are also the people who think coronavirus is caused by 5G, aka idiots.
Cocktail liqueurs
According to one of Waitrose's spirit buyers, Waitrose shoppers are using lockdown to become barmen and come up with creative cocktails. They've seen a 78 per cent rise in sales. Because what else is there to do in a pandemic?
Storage boxes
Lots of people are using lockdown as a way to finally clear out and organise their stuff, including John Lewis shoppers as there is a 74 per cent increase in storage box sales. But of course these are middle class purchases so no plastic box will do, the boxes currently selling out are made from wicker, willow and sell for around £100.
Sports shoes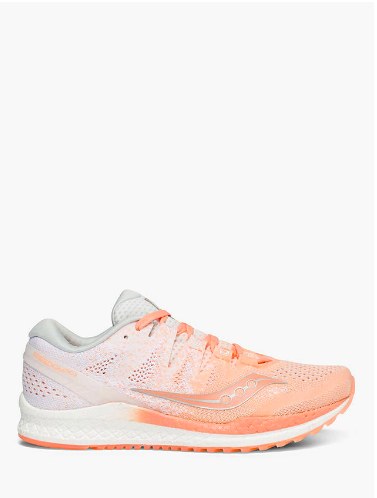 The one daily outing is not actually a chance to exercise for  Waitrose mummies. No, no, no it's the only opportunity they have to show off about their latest purchase and if that's £140 trainers then so be it.
Board games
Whilst the rest of us are getting bored out of our minds on Zoom pub quizzes, John Lewis shoppers have gone for more traditional pursuits – board games. John Lewis reported a 39 per cent increase in game sales. The current board games on offer include chess, an art deco edition of Scrabble and back gammon of course.
Featured image credit: Mankind 2x/ Creative Commons Licence. Changes made by additional images on photoshop. 
Related stories recommended by this writer:
•Just a list of the most unessential items from the essential Waitrose range
•Waitrose have made a 'student essentials' list, and I can confirm none of them are essential
•The John Lewis student essentials collection is the most middle-class thing yet