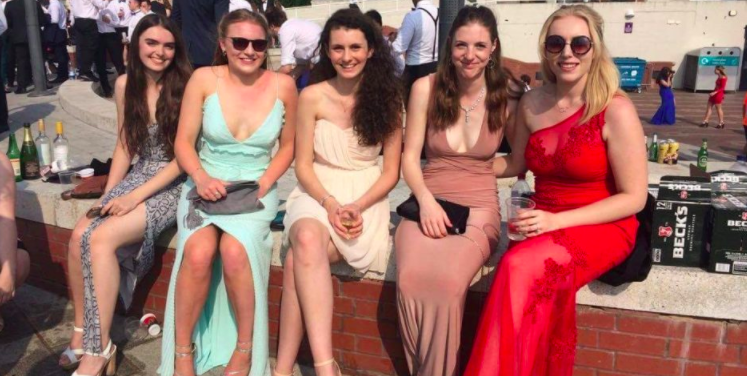 These are the degree subjects producing the richest grads
Couldn't find space for English, sorry
Naturally, around now you're wondering which degree you should have done to get rich.
Unsurprisingly, the best choice would have been economics and finance, according to a new ranking of the degree subjects which produce the most mega-rich grads.
Almost twice as many mega-rich grads studied this compared to any other subject.
If you are looking for shocks, though, politics and philosophy rank above maths and chemistry
To get these stats, Tide has worked out how many people on the Sunday Times Rich List have certain degrees.
Check out the list below:
Degree information was available for 338 of the 1000-strong rich list, and beyond the more traditional economics and business, Tide say: "The remainder of the list reflects a broader range of subjects, suggesting a range of different paths to wealth and success."
Related stories recommended by this writer:
• Stop clapping: You can now say thanks to NHS staff by sending nudes
• Graduates will be some of the worst-hit by the crisis, warns economist
• This is how much the Too Hot To Handle contestants are fined for everything