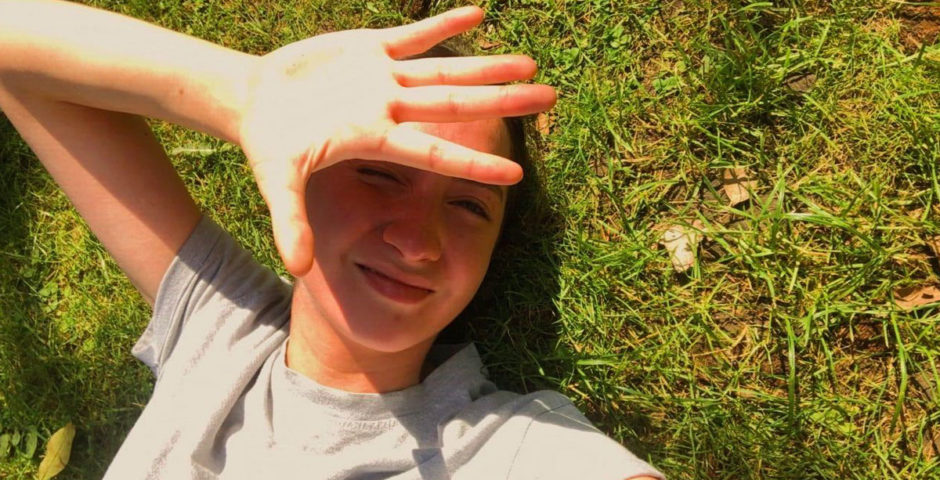 The 5k 'Run for Heroes' challenge has raised £1.7 million for NHS staff
They're so close to their target of £2 million
The challenge that is on every single Instagram story – the 5k challenge – has raised an incredible £1.7m for NHS staff.
The challenge involves running 5k, whilst observing social distancing rules, nominating five people to do the same and then donating £5 for the "Run for Heroes" fundraiser.
The fundraiser was originally aiming to raise £5,000 and now they have reached nearly £2 million.
All the money raised will go to funding well-being packs for NHS staff. It will also cover travel, parking, accommodation costs for staff and volunteers. The money will also go towards any other products requested by NHS charities.
The fundraiser began over two weeks ago and with the total reaching nearly £2 million, this means that nearly 350,000 people have taken part in the challenge to raise money for NHS staff.
A number of celebs including Ellie Goulding, Mo Farah, Lily James and Proudlock have all taken on the challenge and donated. The huge amount of people donating has meant that some people have been in an online queue to donate their money, with some reporting over a seven minute wait time.
You can find out more about the Run For Heroes 5k challenge and donate here. 
Related stories recommended by this writer:
•This is how you can donate to the NHS during coronavirus
•These are the celebs actually doing some good during the coronavirus pandemic
•The best TikToks of NHS workers making the most of life right now