Tiger King: Where are the people who appeared in the Netflix series now?
Jeff Lowe is still a prat
Tiger King has been getting a lot of publicity recently, not least because there are still multiple developments cropping up. Robert Moor, the man who worked on the original podcast and spent time with many of the people in Tiger King, made a Twitter thread with lots of additional information that he gathered over the years. In addition to this, police announced that they'd be revisiting Don Lewis' missing person investigation, and there's even been speculation over a second season being produced.
There would surely have to be some pretty good gossip coming from the contributors for the director to even tease a second season, so what have all of the main contributors been up to since? Read on to find out where the main stars in Netflix's Tiger King are now:
Jeff Lowe
Referred to by many in the online Tiger King communities as Jeff "Lowe-life", Lowe has recently been continuing to ruffle feathers by employing the "hot nanny" he said he would during filming (which is obviously a model they've hired for the shoot). It's hard to think that his missus wouldn't have an issue with some of his behaviour in Tiger King and afterwards. Shit bloke:
Recently he also started to sell off what he claims were old clothes and items of Joe's as memorabilia, before he opens his new zoo with some of Joe's old animals. You can read our full article on what he's doing now, but until then unless there's more to come out, such as that he's still a wanted man in Las Vegas, it doesn't look like much is going to change for Jeff – so here's a photo of him shopping at Costco to show that life, unfortunately, goes on:
John Finlay
Finlay was one of the more likeable and level people in the series. He is now a welder by profession, and has a daughter as well as a current fiancé named Stormey. He runs a page with her called The Truth About John Finlay, where they generally keep fans up to do date with their lives and address questions in the comments.
In other news, he got some sparkling brand new teeth, which you can see here in our article on what Joe's ex-partners are up to now.
Doc Antle
Antle explained how he was disappointed that he was featured in Tiger King, despite being filmed throughout the whole thing and willingly giving details. He refuted claims of animal rights abuses in a now-deleted Instagram post, but he didn't have anything to say about claims of his polygamy, other than when he told Oxygen.com: "I am absolutely not married nor have I been since my wife died over 20 years ago now. I'm not married and I certainly don't have wives. I certainly am a single guy and I live in a house by myself."
He is still very active on all of his social channels, and even has a TikTok account that you can find here. For a whole more in-depth profile on what Doc Antle is doing since the series, click here.
Kelci Saffery
Like several others from Tiger King, he has since been interviewed by David Spade about his appearance on the show. He told Spade of the arm incident: "It was just a typical Saturday for us on the park. It was about 10:00am in the morning, about an hour and a half from tour time, get chores done. And I just got complacent, you know?
"There's two different types of pens that we work with with the cats. One is their main enclosure, one is their catch pen. And then fence I stuck my hand into was the catch pen from the main pen. It's a golden rule around there – it doesn't matter if you raise them up in the living room, you should be aware of it because they're aware of it."
A number of outlets have picked up on the fact that he was misgendered throughout the series and that he actually wanted to be known as Saff and use he/him pronouns:
John Reinke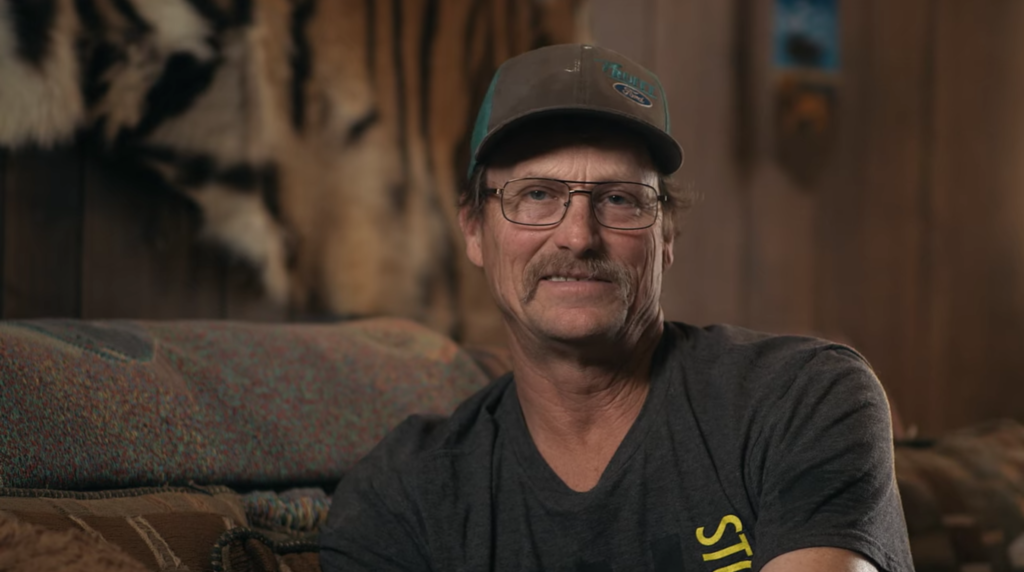 Reinke worked at the zoo for a long time until it all got a bit too hectic, but he always maintained that Joe was a good guy in the series. During Joe's trial, Reinke seemed to defend him, saying: "I mean, did Joe do wrong, yeah. I'm sure he did wrong. He did sell cubs, he did transport cubs. The murder-for-hire thing, I don't think it ever would have gone this far if someone hadn't been pushing".
As for now, according to The Cinemaholic: "It appears that John has also left his wife after 30 years, and from the series, it is evident that he works on vehicles, which are used for racing purposes. Having dug around a bit, it seems that Reinke works, in some capacity, with Bodine Transmission Shop."
Joshua Dial
Joshua Dial was the campaign manager for Joe when he wanted to run for office with the Libertarians. Apparently he met Joe many years earlier in a Walmart store, saying he admired him for being the only openly gay person in the area:
He told Oxygen that he has a fiancé and has quit politics: "I have tried to move on, and I have been successful so far. I was given a new life and a second chance when I met my fiancé; I have no desire to bring any of that pain into my life.
"I have a hard time sitting in offices now, I think it's related to how Travis killed himself in the office at the zoo. So I really don't know which line of work I'd like to go in."
Barbara Fisher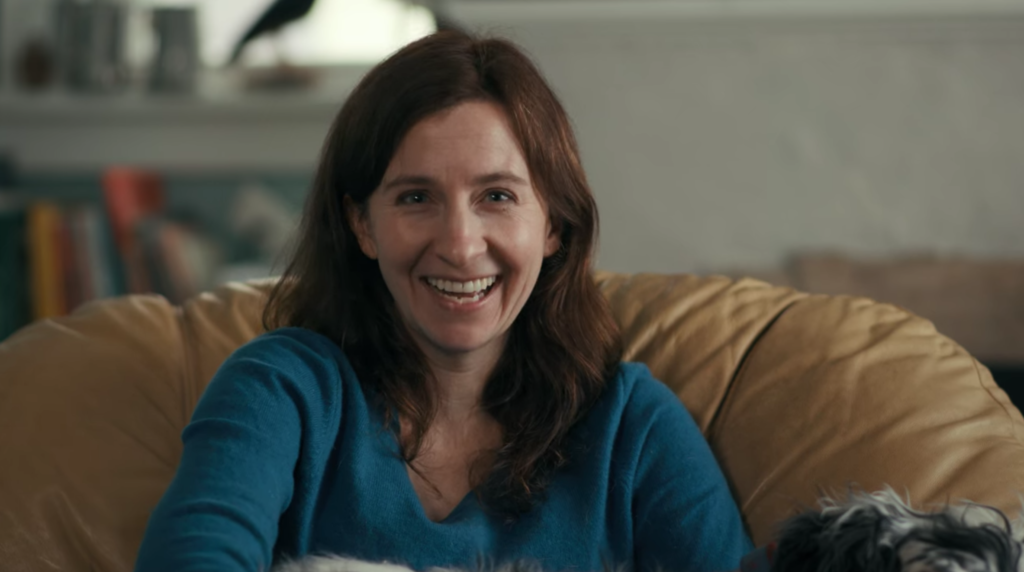 Barbara Fisher was one of the women that accused Doc Antle of being a generally creepy dude, employing women and insisting on being their first sexual partners. Her Twitter bio says that she is a "wife, mom, former tiger trainer, current dog laugher atter", and she recently commented on Doc Antle's statement on the Netflix series:
Rick Kirkham
Rick Kirkham was the producer who unfortunately had all of his footage burned out with the studio/crocodile enclosure. Since, it has been revealed that Rick's own house was burned down coincidentally six months later:
Kirkham now lives in Norway with his wife. He seemed pretty happy with the series, writing on his personal Facebook profile that he is now working on a new documentary project. Let's hope the footage for that doesn't mysteriously burst into flames too:
Related stories recommended by this writer:
• These are all the mad things that Netflix left out about Joe Exotic in Tiger King
• Joe Exotic's husbands: This is what the Tiger King's partners are up to now
• QUIZ: Who said it, Tiger King's Joe Exotic or a politician?
• What happened to Tiger King's Doc Antle after filming stopped?
• This is how everyone involved in Tiger King reacted to the series