New daily email sends only good news to take your mind off everything else
With coronavirus dominating the news all day every day, it's easy to forget there are some good things happening in the world.
A new email newsletter launched by whynow, is sending readers positive news only because we need it now more than ever.
The email will be sent daily and you can subscribe by signing up here.
Head to the whynow site and scroll to the bottom of the page to sign up to the newsletter. They are also releasing an accompanying podcast which can be found on Mixcloud by searching for "whynow".
Whynow is new a positive UK arts and culture platform. It tells personal, powerful and positive stories created by a team of young people who work across videos, podcasts, music and journalism. They've interviewed the likes of Tracey Emin, Alex Israel and Jamie Rodigan.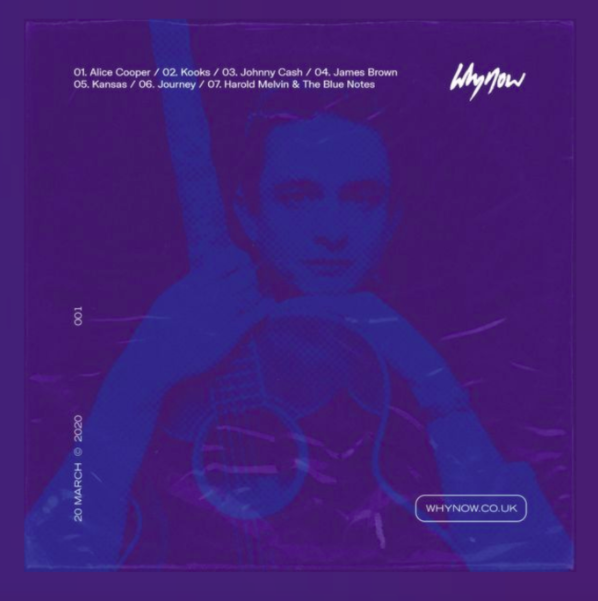 Every week the platform uploads a new video focusing on arts and culture in the UK, and also offers articles, podcasts and mixes. 
As well as the free daily newsletter, readers can now get try a subscription to the whynow site for free for a week.