A load of uni students have mumps so here's all the best pics of the mumpedemic
My mumps, my lovely lady mumps, check it out
Mumps is dangerous. Mumps can kill. But aside from that, it is one of the funniest illnesses out there. In the wake of all this coronavirus panic, it's nice to have good old mumps to fall back on.
When treated right, you're pretty safe, and you're quarantined so you only have you and your mump as company. Because you can't show any of your mumpless friends your new appendage due to your highly contagious state, you have to take selfies. And these selfies – these selfies are priceless.
So grab a bag of popcorn and tuck in while we walk you through the mumps hall of fame for the academic year of 2019/2020. Congrats guys, you made it!
Izzy, Nottingham
Benjamin Archer, Durham
Camilla Giaj Levra, Durham
Sam Garner, Newcastle
Will Pritchard, Durham
Gina Hardy, Brookes
Anna Maran, Durham
Caitlin Scott, Newcastle
Genevieve Hull, Durham
Vitale, Durham
Matthew Cooper, Durham
George Figgis, Durham
Kerry Whitehead, Newcastle
Angus Lorimer, Durham
Miranda Pilkington, Nottingham

Jade Jemima, Newcastle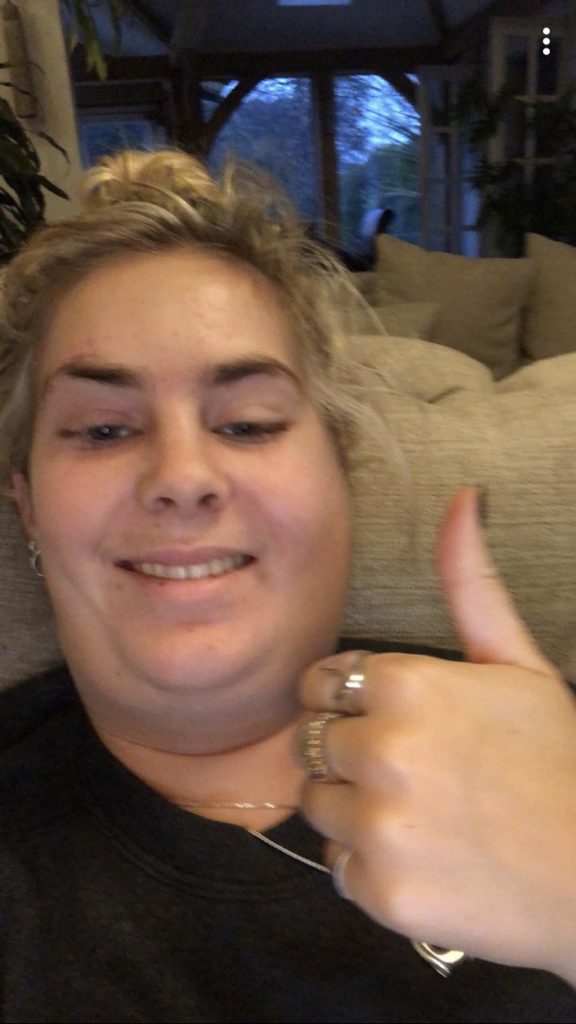 Matthew Smith, Newcastle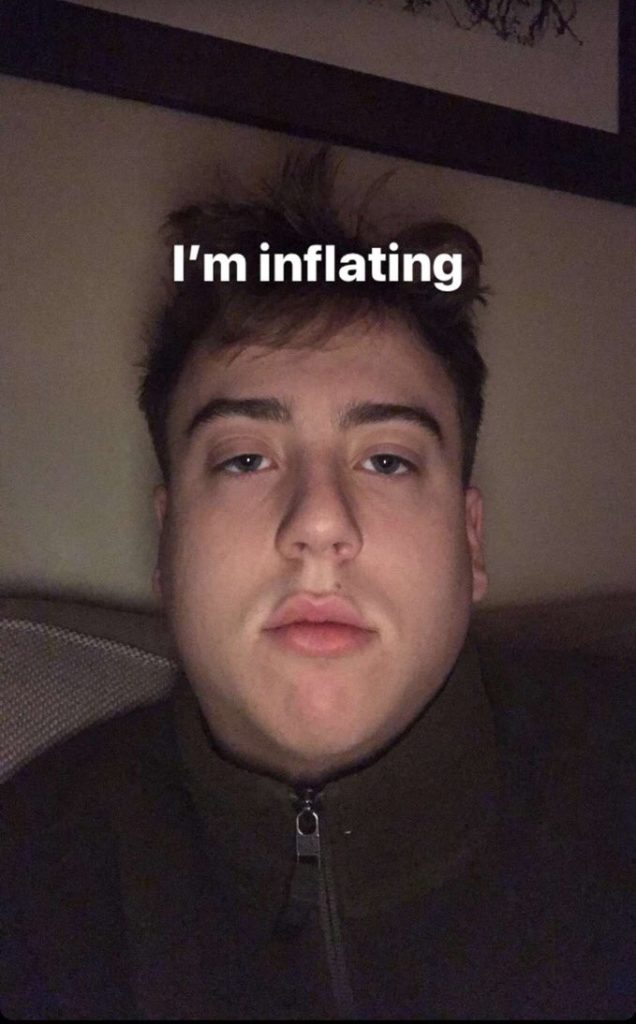 Olivia Harkin, Newcastle
Niamh Gunn, Newcastle
Related stories recommended by this writer:
• Mumps is going round Newcastle and there's a Twitter thread of before and after pics
• A lonely Durham student with mumps wants to start a mumps-only speed dating event