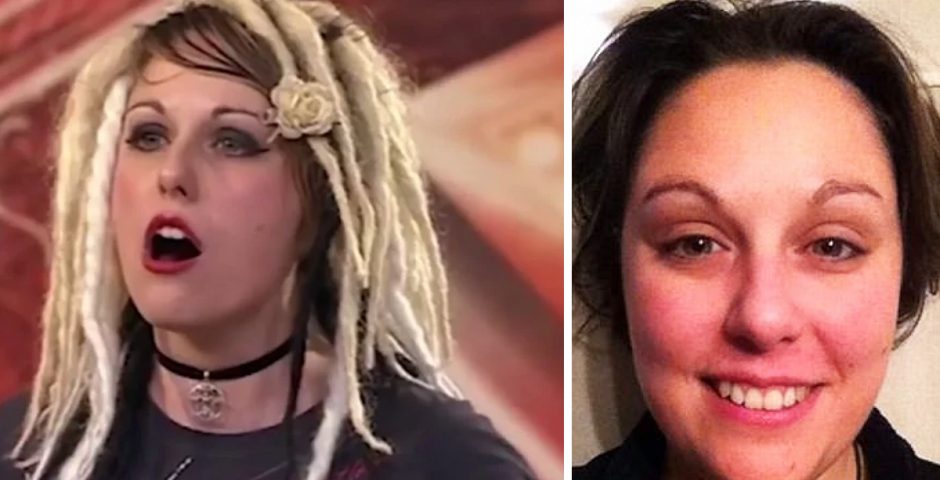 Ariel Burdett was found with a stab wound to her neck, inquest hears
She died earlier this month
X Factor contestant Ariel Burdett was found with a stab wound to her neck, the inquest into her death has heard today.
The 38-year-old died earlier this month and her death is not being treated as suspicious. Police confirmed she was found in her home in Leeds earlier this month.
The pre-inquest hearing into her death heard that employees of Ariel Burdett's landlord went to her house in Leeds on November 4th, after concerns were raised about her welfare.
Ariel, whose real name is Amy,  did not respond to any attempts to contact her and the employees returned to the house eight days later with a locksmith, Wakefield Coroner's Court heard.
Once inside, they found her body. Pathologist Dr Lisa Barker issued a preliminary cause of death as an incised wound to the neck.
In a statement earlier in the week, West Yorkshire Police said: "On November 12, police were called to an address in the Woodhouse area of Leeds where a woman had been found dead.
"There were no suspicious circumstances and the Coroner's Office was informed. An inquest is due to open on November 27."
There is also a post on Facebook paying tribute to her. The post tags her saying: "Unfortunately Ara has passed away."
Ariel auditioned for the X Factor back in 2008 and is famed for having one of the most iconic X Factor auditions in the show's history, after telling Simon Cowell she was a holistic vocal coach.
After her audition, Ariel changed her name to Arabella Starchild.
Tributes have been flooding in, calling her an "X Factor legend" and adding "what a loss".