These 43 nostalgic memes hit differently if you grew up in the 00s
Remember when school was everything? When the most important part of your day was chatting to your friends on MSN or downloading N-Dubz bangers on Lime Wire? Anyone born before the millennium LOVES to go on about how the 1990s and early 2000s were the best time ever. Even though most of us were literally newborn at the time, 90s and 00s kid memes shape a generation and are a way for us to cherish the beautiful memories.
They're iconic and you can't deny it. Here are 43 nostalgic 90s and 00s kid memes that will take you way back. Enjoy.
1. The best Friday nights started here
2. LG KS360 what a phone
3. Mary-Kate and Ashley could solve any case
4. I'M SORRY MUM OK
5. Nailed it x
6. I'm sorry but this was not ok
7. That's it, day ruined
8. This was some of my best work
9. THEY JUST DON'T MAKE TV LIKE THIS ANYMORE
10. These kids had their life together
11. They don't know the true meaning of FUN
12. Damn we looked so good
13. And just ending up with one big ol' dreadlock at the end of your hair
14. SO WORTH IT
15. Get your PE kit straight in that bad boy
16. Cheap and delicious x
17. How could you forget?!
18. I still do this. And laugh
19. This was when TV mattered
20. I could play this for HOURS
21. These little shits fell off after five minutes
22. My favourite guest
23. This was THE show
24. I don't remember getting rid of this???
25. Why were we like this????
26. I want catalogue number 234-011-555 in pink please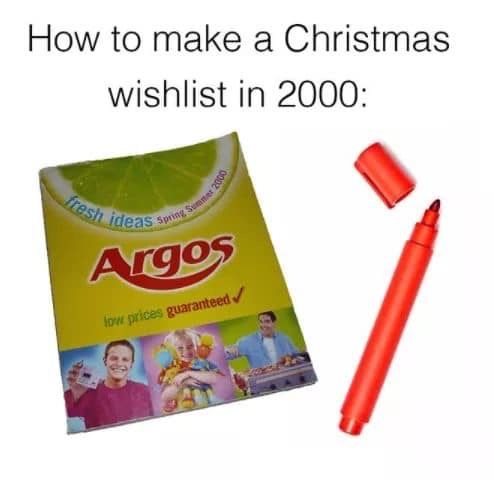 27. Top of the class x
28. Double Games on a Friday, dream
29. The soundtrack of every school disco
30. Serious question: What happened to Sunny D?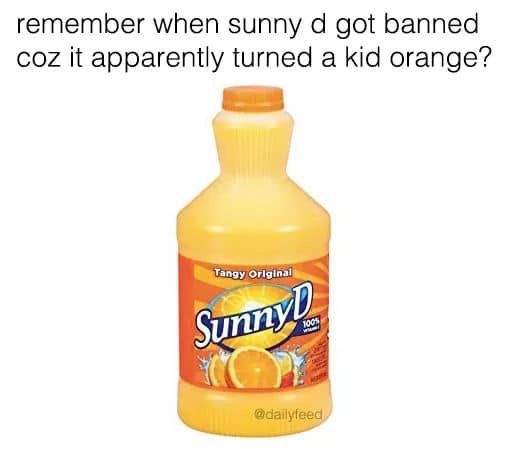 31. If you could make these you were automatically popular
32. Of course
33. The amount of things I said I'd make but never did
34. I can hear this meme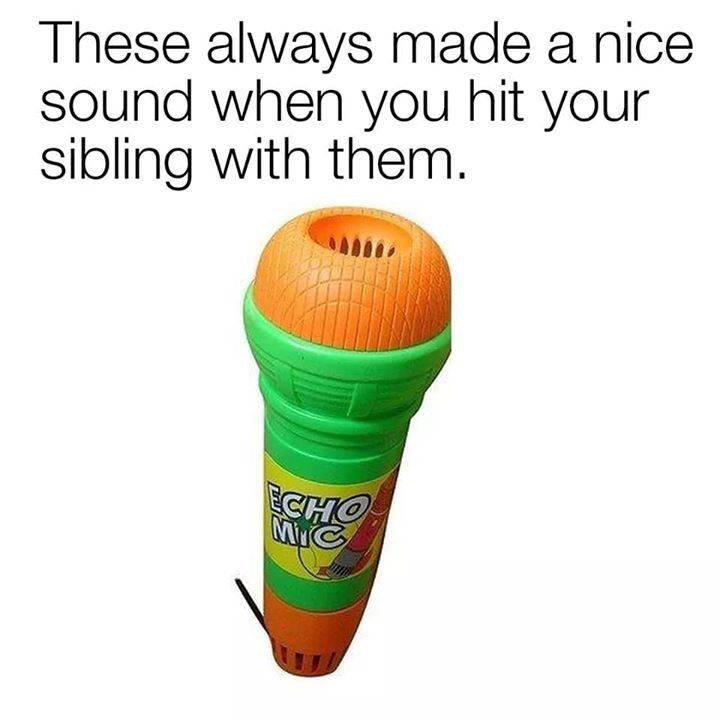 35. Yeah I always sit here, you can ask anyone
36. Endless hours of fun
37. I was definitely too young when I had these
38. Everyone knew at least one girl with one of these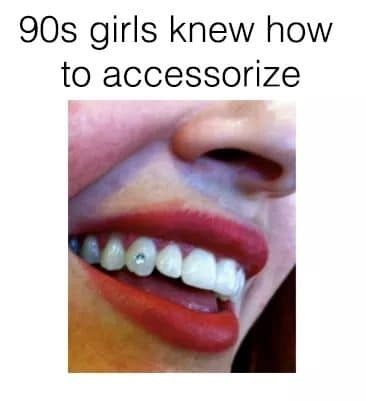 39. Delicious
40. This was a nation-wide conspiracy
41. The ultimate packed lunch snack. Change my mind
42. This dick wouldn't leave me alone
43. I CAN STILL FEEL THE BURNS
Never forget.
Related stories recommended by this writer:
• All the truly unforgivable fashion trends you wore as a girl in the late-2000s
• The cringe things you'll remember if you were a scene kid in the mid-2000s
• Clothes that all British people have worn at some point, that should make you feel deep shame