These are the savage tweets they should have read on Love Island last night
They didn't even scratch the surface
Last night should have been one of the best Love Island episodes so far. The "Online Buzz" challenge, where Islanders read out mean and savage tweets from the public, is always an iconic time in the Love Island calendar. However, it was pretty disappointing. The so called "savage" tweets were mediocre at best.
We are out here tweeting absolute meme gold every single night, and THOSE are what the producers chose?! Some people even think the tweets were fake because they were sent on accounts with next to no followers that were created in the past few months.
Here is a collection of the REAL savage Love Island tweets, that the producers SHOULD have showed last night.
The best Love Island savage tweets:
1. I just wanna talk x
2. Wow this is just rude???
3. Sad for the girls though right
4. This was shocking
5. Ouch
6. We really hate Danny then??
7. OK THEN HUN
8. Peak
9. This is uncanny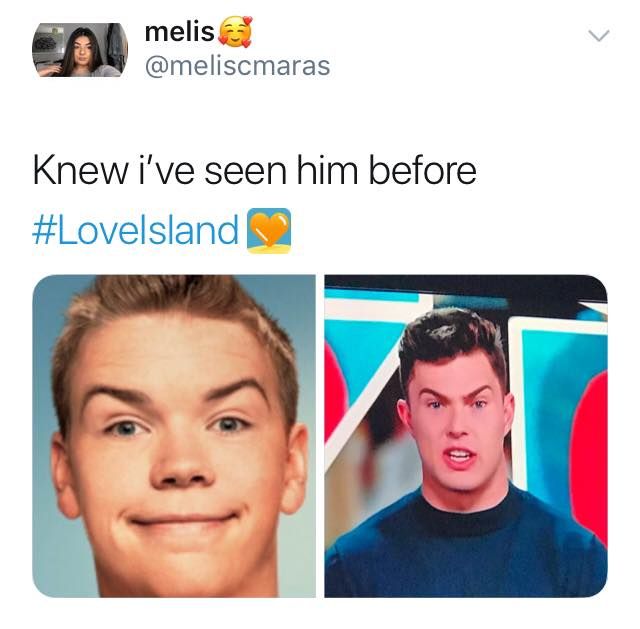 10. TRUTH HURTS
11. SORRY UMBRELLA X
12. You're all fake and we know it
13. ?
14. The poor guy
15. LOOK AT HER
16. Loooool true
17. YOU SAID IT
18. This is straight savage
19. GET HER GONE
20. Vom
21. Ok Lucie we get it x
22. No she would NOT
23. Sorry Joe
24. WHY DOES HE LOOK LIKE THAT THOUGH
25. SEE YA
26. Louder for the people at the back!!!!
27. Just going to leave this here
28. Rate her tbh
29. FIVE WHAT
30. EXCUSE YOU
31. WOW
32. Nothing wrong at all!!!
33. Bye huns x
34. Ara what sorry
35. LIES
36. TELL 'EM
37. THIS IS TOO MUCH
38. NOT OUR GIRL
39. I SAID WHAT I SAID
40. It is what it is x
41. Tell them straight tbh
42. I hate him ok
43. Please
Do better Love Island producers, please.
For all the latest Love Island 2019 gossip and memes like The Holy Church of Love Island on Facebook.
For hardcore fans, join our exclusive Facebook group – The Official Love Island Group Chat 2019.
Related stories recommended by this writer:
• The Love Island girls are as toxic as the boys, we just don't talk about it
• These 29 memes prove Maura is single handedly saving Love Island 2019
• Ranked: The Love Islanders with the most fake Instagram followers