These things are turning ten in 2018, feel old yet?
Omg remember George Sampson looool
This year's been rough. Brexit is still fucking us over, we've littered all of our seas with plastic and North Korea might nuke us at any point in time. But stop thinking about that for a second and look back at how far the human race has actually come.
Did you know it's been ten years since Madonna and Justin Timberlake only had four minutes to save the world? Or that George Sampson won Britain's Got Talent, exactly a decade ago?
Try not to feel too old, because here are some more things turning 10 in 2018:
That X Factor final when Beyonce graced the entire nation with her two minute performance alongside Alexandra Burke
Truly, this was an iconic moment in British history, let alone 2008.
The iPhone 3G
It's been ten years since the second generation of the iPhone was released. It had two versions, only available in black – the 8GB and the 16GB.
The first episode of The Inbetweeners came out
The pilot episode which shows Will arriving at his new school and inevitably meeting Simon, Jay and Neil, was aired on the first of May 2008. Feel old yet?
Facebook looked nothing like it looks like now
In 2008, Facebook dominated the entire world. People still spoke about themselves in third person and adding people you didn't know in hope of a friendship, was still a thing.
Meme pages didn't exist, so we used to live in a technological blackhole.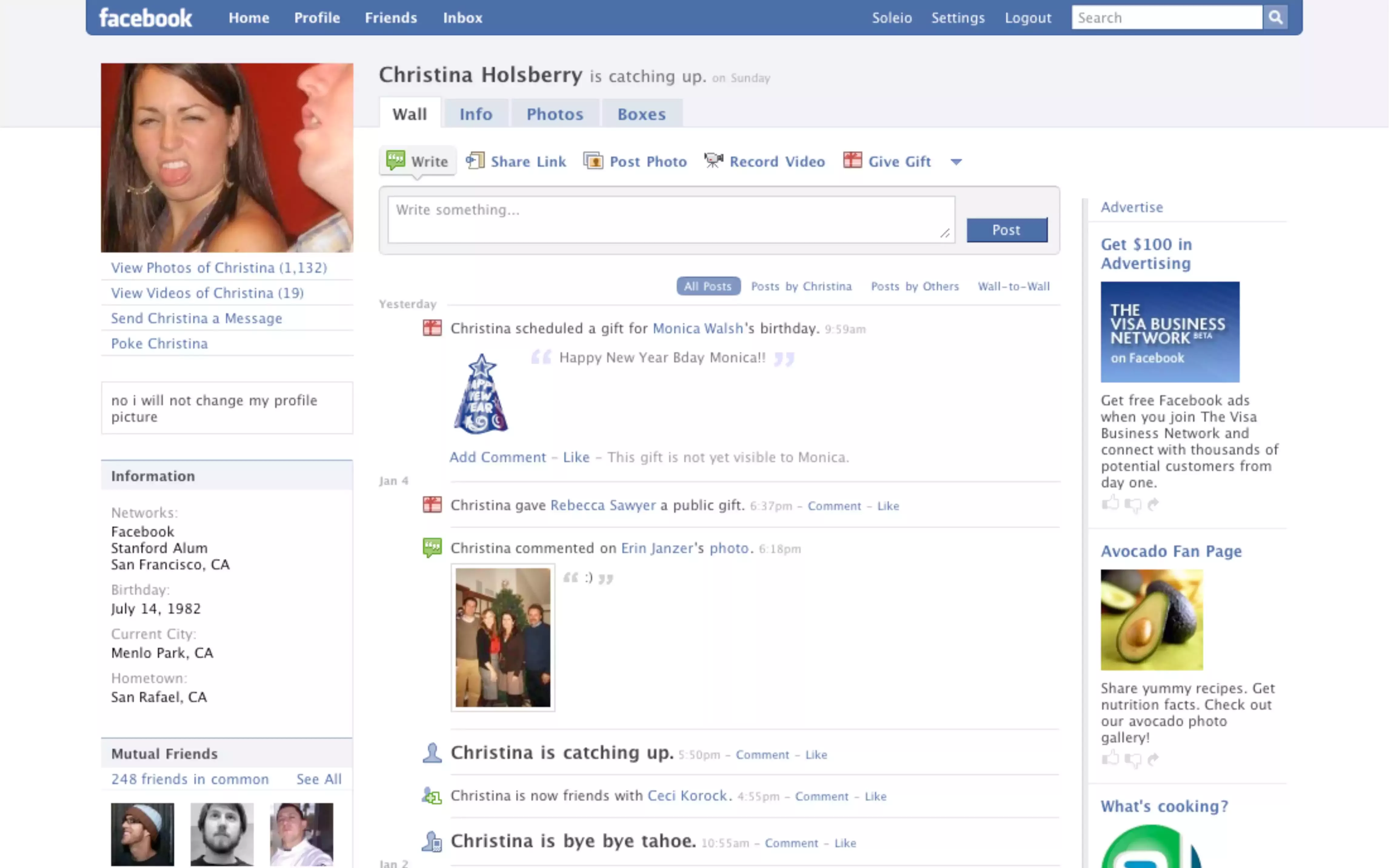 Taylor Swift was still innocent, singing about Romeo taking her somewhere they can be alone
Before Taylor's whole 'good girl gone bad' transition in 2015, there once was an innocent and naive 17-year-old, singing about princes and love stories. Ah, how times have changed.
It's been ten years since American Boy just touched down in London town. Ten!!!
He said Hey Sister. It's really really nice to meet ya. I just met this five foot seven guy who's just my type.
The financial crash of 2008
Ah yes, that old chestnut.
Barack Obama became the first black president of the United States
Ten years ago things were looking up. Ten years ago the leader of the free world wasn't an old, racist orange, who was egging North Korea for a nuclear war.
America swapped Bush for a progressive president. And most importantly, he was the first black president of the United States. Remember when everyone thought racism was over? Hahahahahha, please take me back.
The first episode of 90210 was aired
It was only ten years ago that Annie and her family moved to Beverly Hills and our lives changed forever. Remember when she remorselessly killed a homeless man and then shagged his nephew because she felt bad? Christ, that was a dark time.
Beyonce's whole entire career, which changed the music industry when she released 'I Am… Sasha Fierce' in 2008
It's undoubtable that in 2008, Beyonce was the gift that kept on giving. She just kept releasing banger after banger.
Exhibit A:
Exhibit B:
Exhibit C:
The worst High School Musical of all was released in cinemas
Instead of airing it on Disney Channel, HSM3 was made to be a cinema exclusive, so no one actually bothered to go. And that's because ladies and gentlemen, High School Musical 2 was the best of them all. You heard it here first.
YouTube still had a star rating system
Before the whole world descended into an Orwellian nightmare, by simplifying and dumbing things down, YouTube allowed users to rate videos out of five stars. Also, the view count would always freeze at 301 on every video.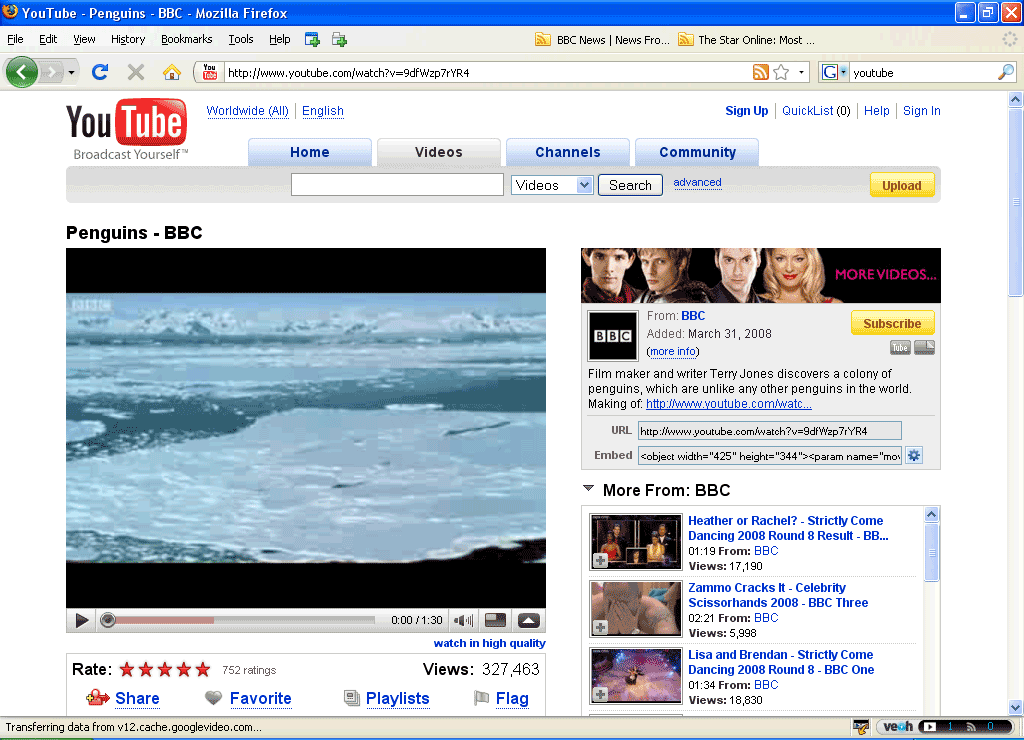 King of Leon released Sex on Fire
Woaaaaah, your sex is on fi-yah.
That really annoying song about Bell entered the British charts. Or was it Stacey? Or was it her? Or was it Jane?
That's not her name.
That's not her name.
That's not my name.
That's not her name.
GTA IV came out and the graphics made everyone look like a potato
Back in the day, this game was a new, immersive, user experience. You went on a journey as an Eastern European guy in Liberty City. But looking at the game now, the pixelation made every character look one dimensional.
Everyone thought they were going to die because of the Hardon Collider
The first beam was circulated through the largest particle collider in September 2008, but before that happened, everyone was convinced it might accidentally create a black hole and end the world.
Tanya and Sean buried Max alive in EastEnders
Even the people who didn't watch EastEnders remember this significant moment in British soap history. Tanya, with the help of her toy-boy Sean, buried her own husband. Alive. She buried him alive.
George Sampson won Britain's Got Talent with his "cool" break-dancing
And every 13-year-old was briefly obsessed with him.
Katy Perry sang about kissing a girl and everyone thought it was era defining
Remember when Katy Perry was relevant? Hahahaha.
And finally, it's been ten years since Low came out – the song that defined an entire generation of school discos
Apple bottom jeans (jeans), boots with the furrrr. WITH THE FURRRR.