How to be sexy this Halloween: A shoot with Ann Summers
The perfect time of year to prove women can wear whatever they want
In a world where people dress as offensively as possible, and men are up in arms about women wearing sexy costumes, it's time to reclaim Halloween as the sexiest time of year.
With a little help from our friends over at Ann Summers, we're here to prove spooky-sexy is back, fake blood and all. The new Ann Summers Halloween collection brings some classic sexy costumes to the table but raises the bar with sassy female empowerment and some beautifully creative designs, as per usual.
We headed to a spooky old pub in East London to capture the vibe for Halloween 2017, and in case you weren't expecting it already, these outfits are fire.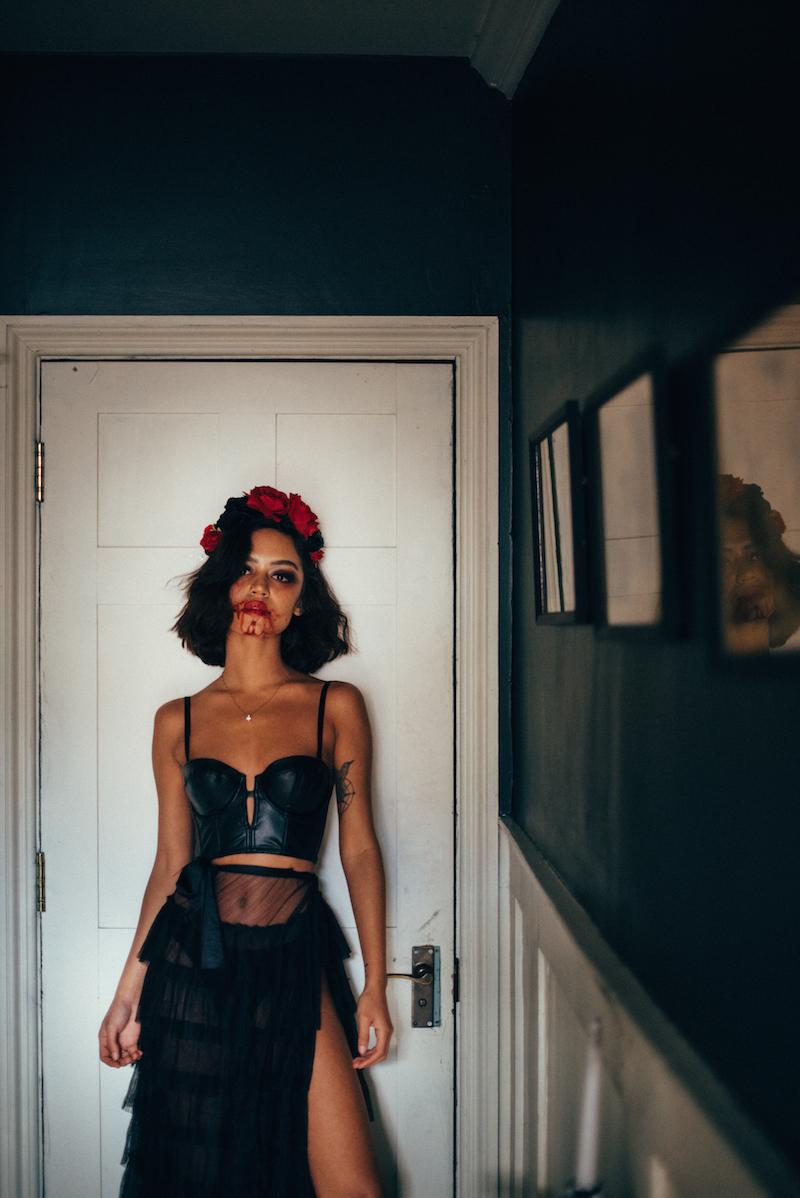 Photography: Aline Aronsky (www.alinearonksy.com)
Makeup: Harley Budd (hbudd8.wixsite.com/makeoverswithharley)
Models: Roksana Akmali, Sukhmani Sethi, Chloe Pierre (www.chloepierre.com) and Chanel Taylor (www.chanellygirl.com)
Styling: Annabel Murphy
Shop the Ann Summers Halloween collection here.
With a special thanks to The Ten Bells in Spitalfields, where the photographs were taken.