Campus is a runway and these are the best dressed people on it
Autumn is upon us. The first semester of uni is in full swing, there are balls happening and the campus fashionistas are rising to the challenge as the temperatures drop.
If you were wondering what you might look like if you had the time, money and effort to dress well everyday, it might be a little something like this.
Julia, Digital Culture and Society masters, King's
Hannah, third year, Criminology, Leeds
Bethany-May, first year, St Andrews
Naza, Second year, Electrical and Electronic Engineering, Coventry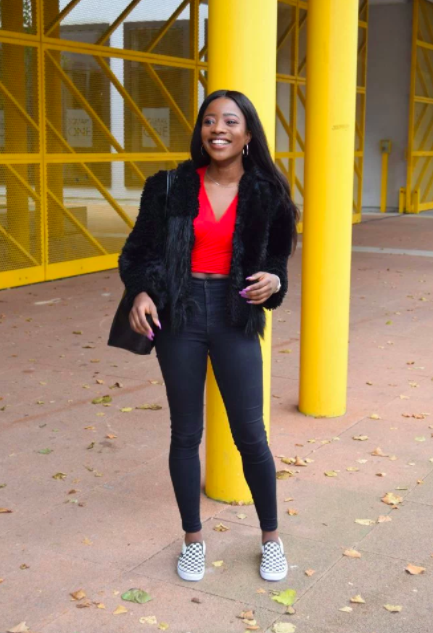 Alex, English Literature, Newcastle
Japhet, second year, Fine Art, Coventry
Berfin, War Studies, King's
Georgia, second year, Art and Design, Leeds
Jean-Phillipe, first year, St Andrews
Elorm, second year, Psychology, Coventry
Emma, second year, Comparative Literature, King's
Hattie, English Literature, Newcastle
Emma, third year, St Andrews
Ryan, second year, Graphic Design, Coventry
Abbie, first year, Fine Art, Leeds
Jeordi, third year, History, King's
Hannah and Lauren, first years, Marketing and Advertising, Coventry
Elena, second year, St Andrews
Shupei Sun, second year, Illustration and Graphics, Coventry
Jenny, foundation, Business Management, King's
Muhammad, second year, Economics, Coventry
Elikem and Jordan, second years, St Andrews
Chiyonce, second year, Law, Coventry
Stas, second year, Geography, King's
Lorelei, fourth year, St Andrews