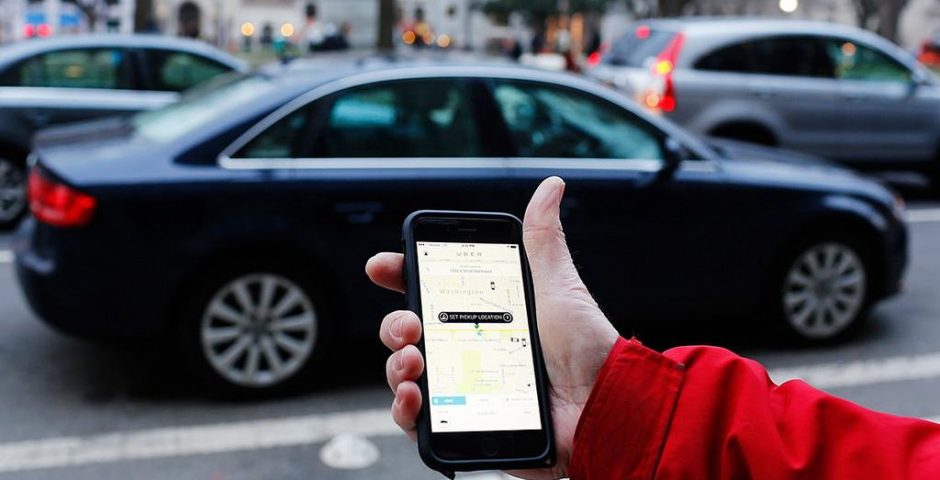 Uber has been stripped of its license in London
Nobody panic, maybe everything will be okay?
Uber's application for a new license to operate in London has been rejected, with TfL saying the company was not a "fit and proper" operator.
They may be potentially forced to halt operations after TfL decided the cab hailing app were not meeting regulations and ensuring passenger safety.
Transport for London have said: "Uber's approach and conduct demonstrate a lack of corporate responsibility".
This relates in part to reporting serious criminal offences and obtaining medical certificates from their drivers.
Last year it was revealed 32 assault claims had been made against Uber employees, equivalent to one every eleven days.
Uber's current license expires on 30 September, but they are expected to appeal the decision, having 21 days to do so.
Uber will therefore continue to operate for the next 21 days, meaning we may only have three weeks left of cheap taxis and plugging our phones into aux cables, the most effective way of driving cabbies up the wall.
The taxi giant is said to have around 40,000 drivers in London, with over 3.5 million Londoners using the app.
It is not yet known what impact this decision will have on Uber's operation in other parts of the country.
For now, let's sit tight, keep our fingers crossed, and pray that this situation gets sorted. I can't go back to getting three buses back from every night out.