Believe it or not, these are the most right-swiped unis on Bumble
Pretty sure no one expected this
We all have pre-conceived ideas of which uni has the most attractive bunch of students. It's an instant right-swipe when Leeds, Bristol, Manchester or Newcastle uni feature on people's profiles, so it would be fair to presume these typically fit institutions would top Bumble's most right-swiped unis.
But the actual unis with the most right-swiped people will have you shook. Championing all other unis, Kent and Queen's University Belfast were the most right-swiped universities for men and women.
Queen's University Belfast ranked number one for the most right-swiped women, which is unsurprising because, let's face it, no-one can resist an Irish accent. The gals in Kent came second, and UWE in third place.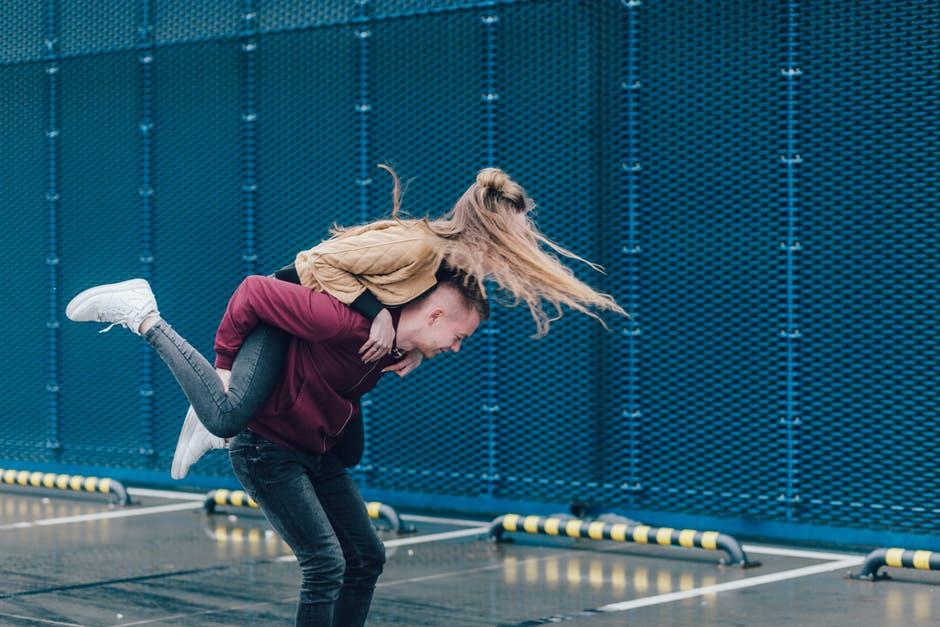 Kent had the highest percentage of right-swiped men, just beating Coventry in second and UWE sitting comfortably in third once more. Yep, it's pretty surprising these three unis beat every Russell Group uni to take the top spots, when you're probably wondering where they actually geographically are.
The unis with the highest percentage of straight women starting a chat however are more expected, with outgoing Manchester Met girls taking the top spot there. Imperial came in second ahead of York, bringing up the rear with some Northern charm.
But unfortunately for ladies at Man Met, Imperial and York, none of these made it into the top three for percentage of straight men responding to chats, with these spots being taken by Queen's University Belfast again in first place, Cardiff University in second, and Sheffield in third place.
If you're surprised that your uni hasn't made the top three for any of these rankings, there's only one way to rectify this – get swiping to find your fairytale romance, or at least the beast to your beauty. It is only Bumble after all.