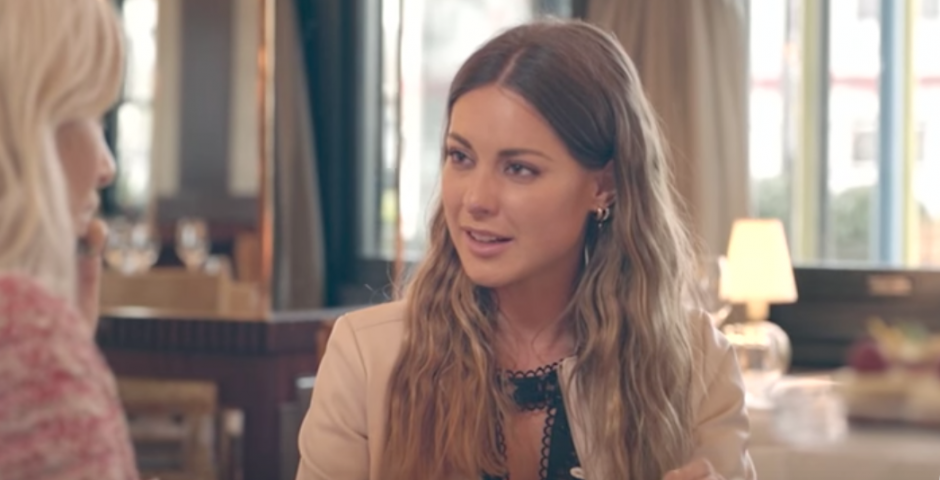 Are you a true Made In Chelsea expert? Take this really hard quiz to find out
Bet you can't remember all of Spencer's exs
Look guys, we know that Made In Chelsea has been and gone. But, there remain a few people out there that remember all the golden moments of the seasons past.
We're talking about true experts that can name all of Spencer's girlfriends or the amount of times Alex actually cheated on Binky.
We're talking about the people that can quote all of the iconic moments, including Milly toasting Rosie for fucking Hugo behind her back or when Victoria called Cheska a "fucking fat turkey", word for word.
Take this quiz to find out if deserve to call yourself the ultimate Made In Chelsea expert.