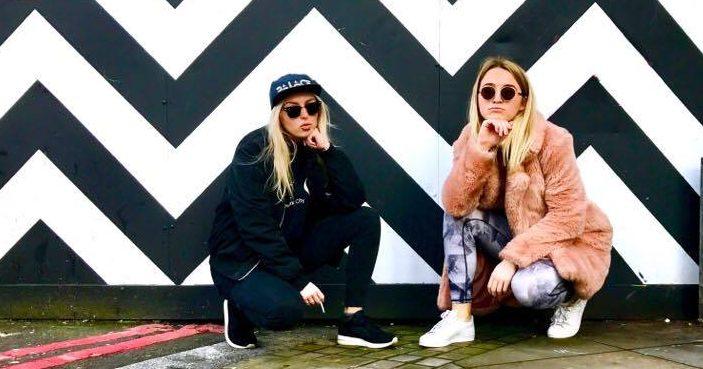 Let us guess your general vibe, according to what trainers you wear
Huaraches are still embarrassing
Trainers say a lot about their wearer. With just a glimpse of a person's feet, it's obvious if they're fashion obsessed or still being dressed by their mum.
The style says it all. If you're still wearing New Balances you may be a closet Trump fan. If you wear converses everyday there's a strong chance you're basic and if you think you're cool just because you copped a pair of NMDs, you're not.
There's a vibe attached to every trainer and we can guess what yours is.
New Balance
If you had New Balances in 2014, there was no doubt that you were cool. It didn't matter that they were also being worn by middle aged men doing the school run. However, as much of a timeless classic they are, the company showed support to Trump during the election, so it's time to ditch them .
Stan Smiths
You think you're a bit edgy, bit cool, quite chilled out. The good thing is that Stan Smiths go with every outfit. The bad thing is that literally everyone has them.
NMD
You just look like you're wearing legos on your feet mate. Splashing loads of money on NMDs doesn't make them any less butters.
Converse
You're really not fussed by all these trainer fads, you're a traditionalist. You like your shoes simple, classic and easy to match with everything. Some may call you boring and basic, but we know you're the intellectual in the situation. You'll be laughing all week when your mates have spent £150 on Yeezys and your 45 quid pair of Converses are still going strong.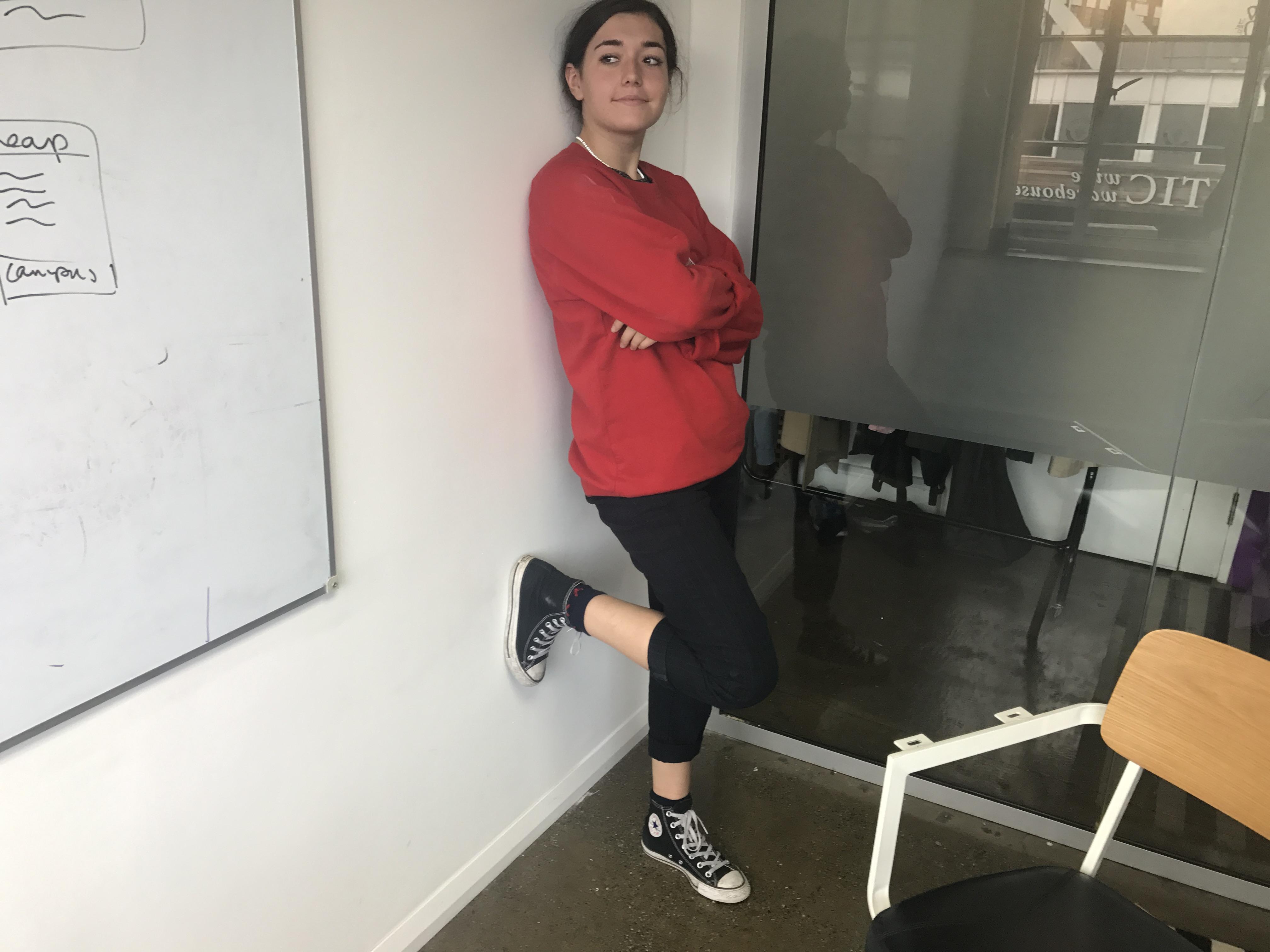 Nike Cortez
You think you're ahead of the crowd because you bought these trainers the minute you saw Bella Hadid rocking them on Instagram. You're fashion conscious and wouldn't usually dare venture beyond New Balance or Converse, but Vogue said these were "the new IT trainer." Deep down you know that they're ugly af and look like your six year-old cousin's football boots, but your cool friend who interns at ASOS has already complimented them.
Asics Gel Lytes
You want to be edgy because everyone's wearing Reebok Classics now and you just can't be seen in them anymore. You pretend you don't have any money but easily buy a ninety quid pair of trainers when your old pair just aren't cutting it at the warehouse raves anymore.
Huarache
You listen to house and go to Ibiza every year. You've been fooled into thinking you're cool, but only the people in your immediate friendship group actually think that. Everyone else is taking the piss out of you and you don't even realise.
Air Force 1's
It's 2017, so if you're still buying these you're either living in an alternate universe where it's still 2011 or you're a 14 year-old boy trying to scam his mum into thinking they're school shoes. Either way, get a grip please.
Superstars
Unless you're a teenage girl who's going shopping with all her girlfriends in the local shopping centre, they should not be seen on your feet.
Gazelle
You only drink pints of Strongbow at the pub, love Fred Perry and exclusively listen to indie music that people told you was good five years ago. Please put the Gazelles away.
Air max 95
You bought these because you saw a few guys wearing them at the barber's when you went for a cheeky shape up. Now not only is your iced-gem haircut shit, but your feet remind you of the Ben10 light-up shoes you loved when you were eight.
Reebok Classics
These are only for absolute legends who love a dirty sesh. Committed to the vintage cause, you have regressed back to the trainers you wore at primary school. But for a reason: they are perfect if you have a kickabout at 5 and a warehouse rave at 10.
Old Skool Vans
He was a sk8er boy, she said see you l8r boy.
Yeezy Boosts
If you bought these you're either a pretentious art student or a clever economics student who's seen a great investment opportunity. If the latter applies, good for you.