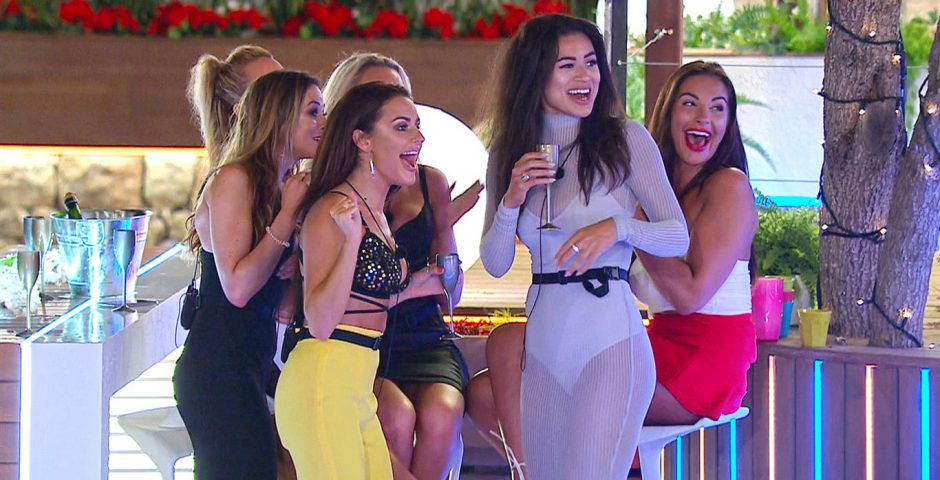 There are four days left to apply to be on this year's Love Island, what are you waiting for
You're probably Amber's type too
This year's Love Island is bigger than ever. For those who don't watch (absolute melts) it's impossible to ignore – 1.5 million people tune in every night, picking up the lingo, blasting Twitter feeds and Facebook timelines with impassioned opinions and memes about how much of a dick Jonny is, how often Amber says "my type on paper" or hey look at Kem jumping in different locations!
We act and feel like we're personally involved in these people's lives, but now, you actually could be.
It's still possible to apply to be on this year's Love Island, and you've only got four days left.
The ITV2 website says: "Summer has arrived, we're back on your TV screens and our sexy singles are inside the villa looking for love.
"But don't be gloomy thinking you've missed out on the chance of a hot and steamy summer – there's still time for YOU to be part of it!"
To apply, hopefuls can fill out an online application form before 7th July 2017, however ITV2 say this could be extended.
In order to apply you must be over 18, not employed by ITV, and must have a valid passport.