Who is the biggest name in Britain? Vote now for BNOC of the year 2017
This lot are naughtier than running through a field of wheat
In the last couple of months, universities up and down the country have been voting to decide their uni's BNOC of the Year.
Despite this, many unanswered questions remain. Which campus legend stands out above others? Who is the biggest BNOC of all? Fear not, for The Tab is here to help.
Read on for life changing information on the most outstanding local heroes, and cast your vote for Britain's Best BNOC 2017.
Amatey Doku – Cambridge
Nicknamed "The King", Amatey has achieved the title of the "least despised" Cambridge Students' Union President of the 21st century and sang in the university's Jesus Choir. He gets every fresher to add him on Facebook.
He described his Cambridge BNOC win as a "delight and honour", commenting on how sending weekly emails with his face on to all students has paid off. Will it be enough for him to win the accolade of Britain's Best BNOC?
Ben Holt Evans – Oxford Brookes
Described as being loved by all he meets, Ben is a third year Business and Marketing student. His academic studies aside, he's the Tennis President and has been named King of the Cowley Retreat by peers.
In his own words, "being bald has certainly had its effects at uni" – whether nationwide BNOC success will be one of these effects remains to be seen.
Emily Bourne – UEA
Nominated for her seemingly endless fancy dress wardrobe and outfits, Emily managed 48% of all UEA BNOC votes.
She takes part in women's rugby, which has given her the confidence to participate in fancy dress on a regular basis, and described herself as "in shock" that she won UEA's BNOC award.
Gerry Lianos – Warwick
Third year Economics student Gerry has been described as "the most charismatic man on campus" by a wide range of nominees. He is known for his humble nature, but also dreams of a career as a promoter in Magaluf.
His talents include his ability to "drink to oblivion", then "smash out a first class essay in six hours the next day." After seemingly watching too much Love Island, his nominees have described him as a "Certified #1 Shagger".
Jack Gummerson – Newcastle
Known for working at Londis, Jack edged the Newcastle BNOC competition by just 93 votes to secure his triumph. He studies economics and is a second year student from Wigan.
"I never thought that things would come this far," he reflected. "I have been able to stand on the highest pedestal of all. As you were." Who needs LG when you've got JG?
Jamie Burke – Edinburgh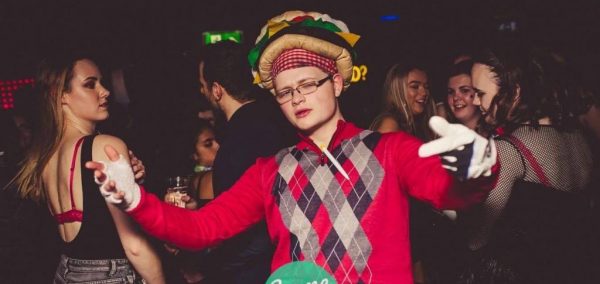 North of the border, Jamie achieved an easy win in the Edinburgh BNOC competition, thanks largely to his wide range of weird and wonderful costumes that he wears on nights out in the city.
Jamie is a second year Maths student, and his YouTube fame shows a fantastic acting career. He seems to be known by everyone at Edinburgh.
Merry Rogerson – Sheffield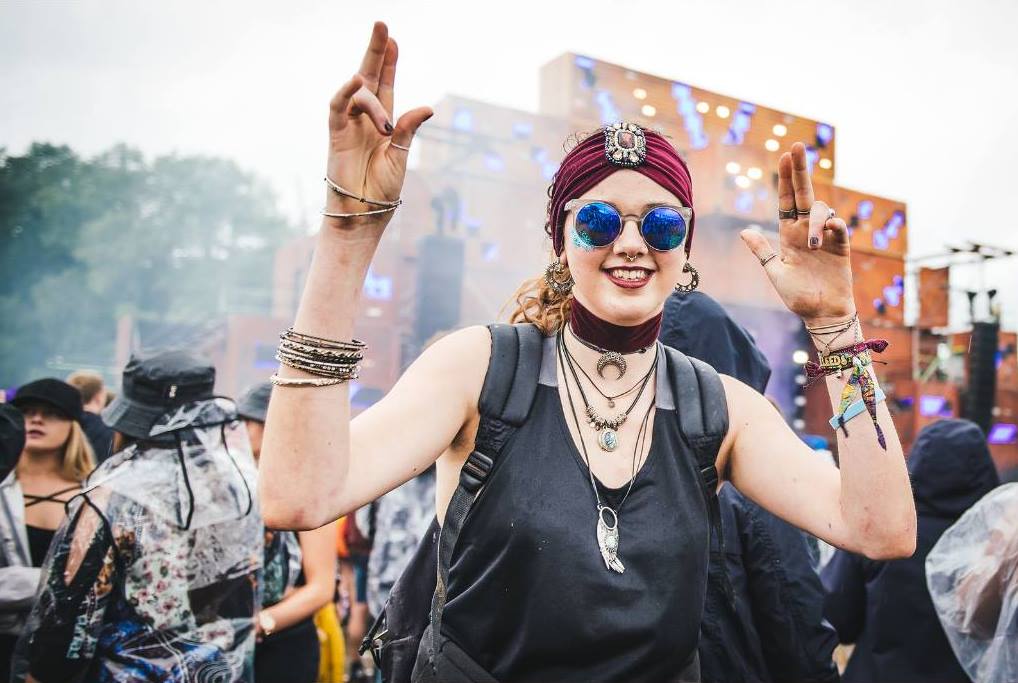 After making it into two consecutive BNOC competitions, Merry won this year's contest easily after capturing the imagination of her fellow students with her antics.
Having to resit first year, Merry has been to a grand total of two lectures this year, is on the SU "wanted list", nursing a hit and run hedgehog back to health on her birthday and being sacked from Area for drinking on the job.
Wilf Joules – Leeds
Winning the Leeds BNOC competition with a remarkable 50.4% of the overall vote, fourth year German student Wilf is a "typical lad" and "knows everyone" from your nan to Roger Stevens' toilet cleaner.
Wilf is known for his love of nights out, and photos of him come watermarked with the words "LEGEND ALERT". He says: "Wilf Joules is not a person. Wilf Joules is a strong and stable idea."
William Petrou-Nunn – Nottingham
UoN third year medic William fought off over 200 other nominations to be named Nottingham's BNOC of 2017, claiming his position as Notts' biggest campus name.
He gained massive public attention when facing the 100 nugget challenge on the buy/sell at Castle Marina McDonalds. After Nottingham caught the nug bug, he now hopes to be named Britain's biggest BNOC.