We're now so obsessed with bottomless brunch it's threatening our health, say experts. But I will never quit
I'll die as I lived – drinking a dangerous amount of prosecco
Bottomless brunches – or to some of you including me, that thing you do on the weekend that is one of the dwindling number of things which give your pathetic life meaning and pazazz – are now bad for you. That's at least what health professionals are saying, with a new warning that they make binge drinking acceptable, particularly among young, middle class women.
Binge drinking is, technically speaking six units per session. That means – because let's be honest, nobody remembers what units are they just lie to their doctors about them – two glasses of wine per session. So like, a sixth of a bottomless brunch.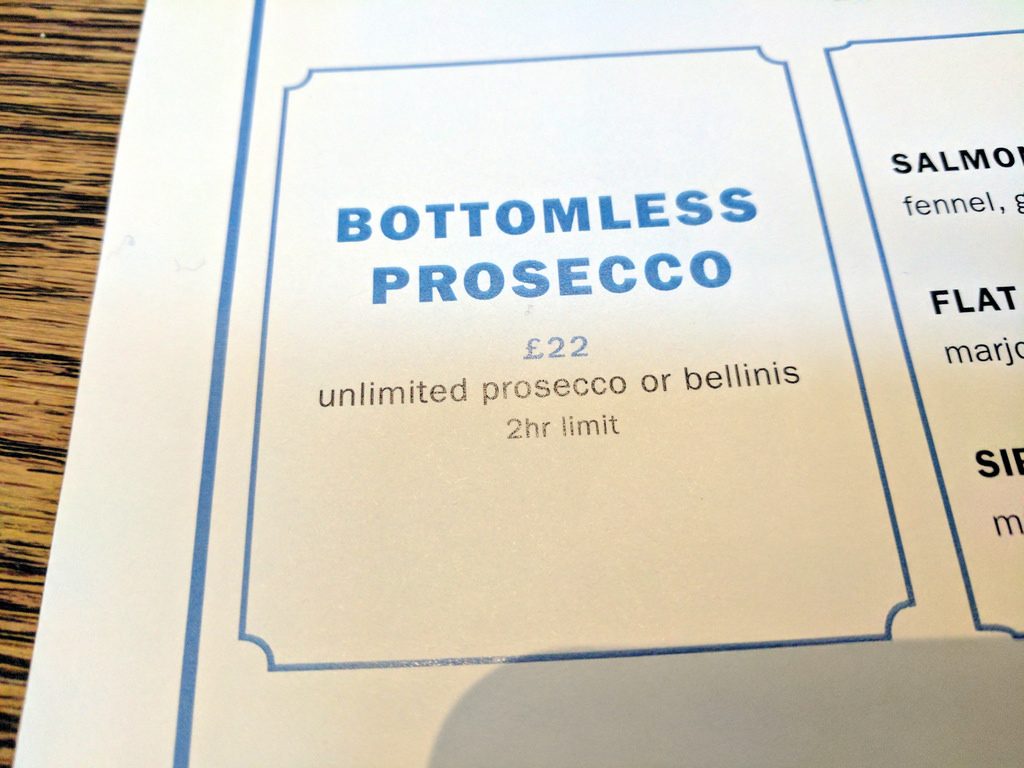 Colin Shevills, director of alcohol charity Balance said: 'These types of unlimited prosecco promotions are actively encouraging binge drinking where people consume high amounts of alcohol over a short period of time. Their growing social acceptability is concerning. We're seeing a phenomenon mainly targeted at women with a rise in prosecco as the female drink of choice.
"A typical bottle of prosecco contains more than eight units, and promoting unlimited amounts undoubtedly makes it harder for people to keep track of how much they're drinking. What these bottomless promotions aren't mentioning are the very real harms of drinking, which is particularly worrying when we're seeing increases in alcohol consumption amongst the female population."
The depressing warning comes after new figures show that women now drink the same amount of alcohol as men, partially because we're working in jobs that were once the realm only of men, and so we're drinking after work more.
I know that, OK, scientifically speaking, these are all bad things. Our poor livers and kidneys and wallets et cetera. But really, bottomless brunch is great and everyone drinks more than two glasses of wine per session. So whatever, I guess this is how I'm gonna go. Slumped over a half-eaten plate of avocado toast at my third bottomless brunch of the week. Please write on my tombstone: "She died doing what she loved, drinking cheap fizz".
It's what my mum would want.