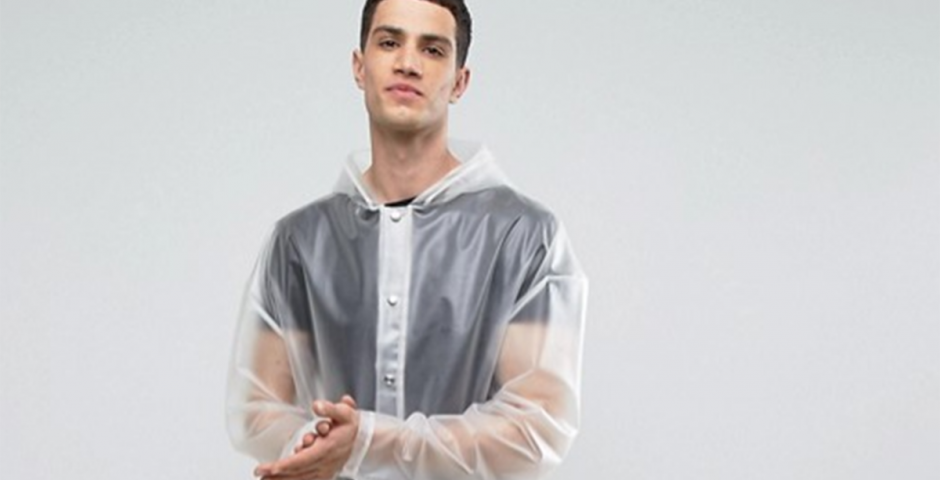 Channel American Psycho-chic with this strangely expensive 'oversized mac' from the good people of ASOS
I have to return some videotapes
I'd be the first to admit that I don't really get fashion. Don't get the see through jeans and the assless shorts that the fashionistas of the world embrace. But at least none of those things make you look like a serial killer.
Not like this American Psycho-style "oversized mac" which can be yours for just under $200 from ASOS.
The butcher-come-festival-chic ensemble was spotted by writer Emily Reynolds on Twitter and ever since then has haunted my dreams. To be honest though, compared to the worst of the worst of the fashion world, it's not that bad (as long as you look past the ridiculous price tag). I mean, Ted Bundy had a lewk right? And this guy looks like he's enjoying living the Patrick Bateman fantasy at least.
Maybe don't wear it while you listen to Huey Lewis and the News, just in case.